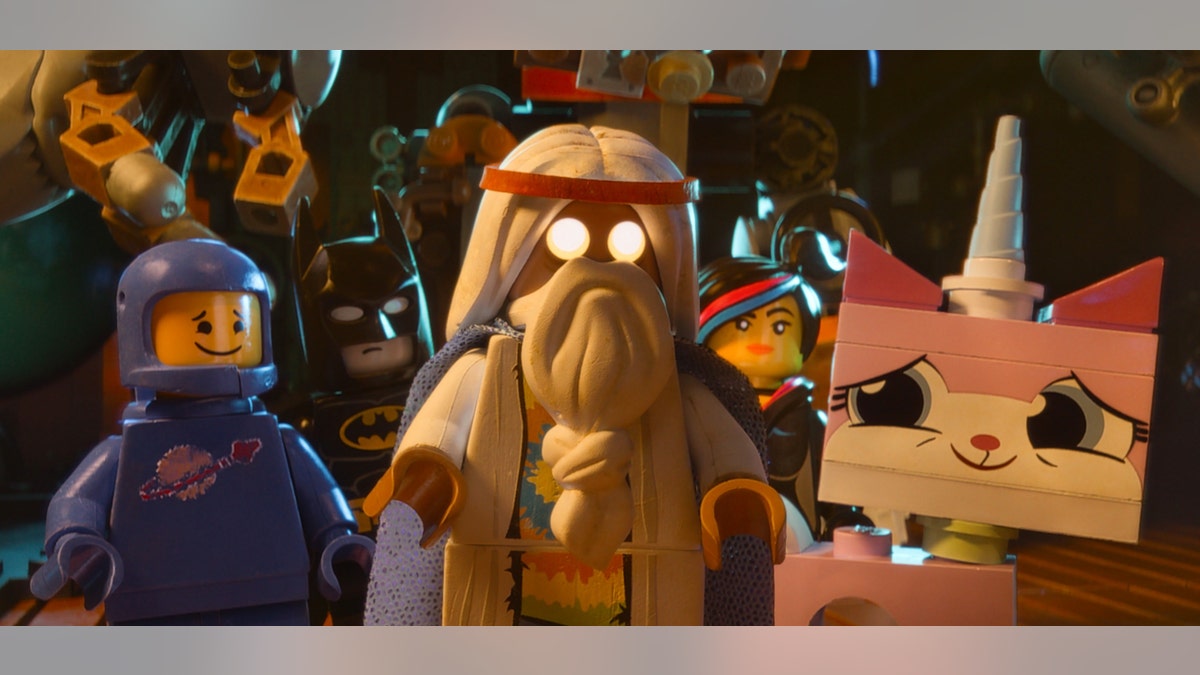 With "The Lego Movie" topping $200 million in worldwide grosses, Warner Bros. has set the sequel to open on May 26, 2017 reports Variety.
The untitled sequel is the first movie to be be set for that date. Warner Bros. confirmed four days before the film opened on Feb. 7 that it had tapped screenwriters Jared Stern and Michelle Morgan to write the script for the sequel.
"The Lego Movie" is poised to win its third straight weekend at the U.S. box office, where it has grossed $151 million in its first two weeks. The computer-animated comedy has taken in another $52 million in 42 international markets and is adding France and Italy this weekend, followed by Russia on Feb. 27, Japan on March 21, Australia on April 3 and Germany on April 10.
Stern, who wrote "Mr. Popper's Penguins," was one of the half-dozen writers announced a year ago by Warner Bros. as part of its animation consortium aimed at revving up its production of high-end toons.
"The Lego Movie" is the first project to emerge from the consortium. "Lego" is produced by Dan Lin and Roy Lee, with Chris Lord and Phil Miller directing with voices by Chris Pratt, Will Ferrell, Elizabeth Banks, Liam Neeson, Will Arnett, Nick Offerman, Alison Brie and Morgan Freeman. Most of the animation was produced by Australia-based Animal Logic.