Leah Remini to tackle Jehovah's Witnesses in new special following 'Kevin Can Wait' cancellation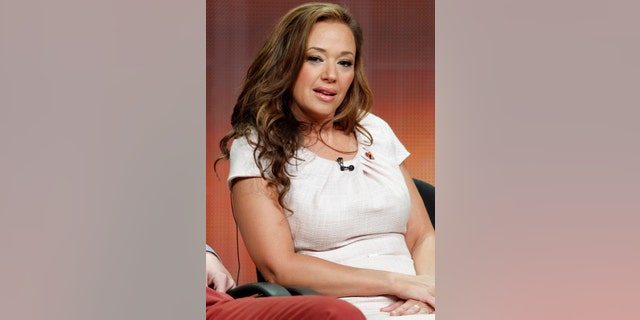 Following the cancellation of "Kevin Can Wait" at CBS, Leah Remini reportedly has a new unscripted special at A&E in the works that will tackle the intricacies of Jehovah's Witnesses.
The star has a previous first-look production deal with the network to produce unscripted series following the success of her Emmy-winning show "Leah Remini: Scientology and the Aftermath." According to The Hollywood Reporter, Remini will produce a special for the network during the break following Season 3 of the acclaimed docuseries.
It notes that Jehovah's Witnesses, while based on Biblical teachings, have come under fire over the years for similar practices to the Church Remini left years ago. For example, practices of ousting or shunning members who have dissenting views, a blanket refusal to participate in politics and government as well as not celebrating Christmas or birthdays are all things that the special will reportedly cover. Additionally, the religion has predicted the literal end of the world several times, obviously to no avail.
The news comes just days after CBS announced that it's pulling the plug on "Kevin Can Wait" after Season 2. The cancellation comes as a blow to fans of Remini and her pairing with former "King of Queens" co-star Kevin James. As previously reported, Remini was brought onto the show as a series regular after some retooling between Seasons 1 and 2 that saw Erinn Hayes character unceremoniously killed off the show. However, it seems that the retooling didn't work as the series didn't last past the grand Remini experiment.
There's currently no word on when the reported Jehovah's Witness special will debut on A&E.