Larry Gatlin reveals he inspired Kris Kristofferson's 'spiritual journey'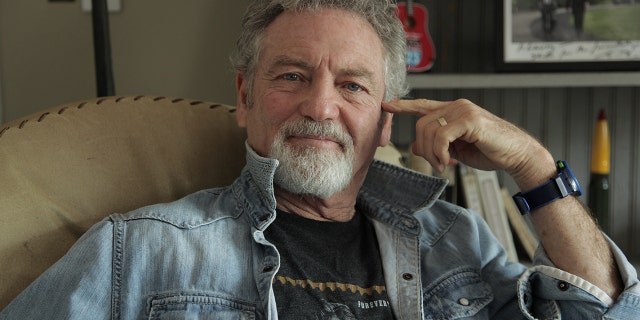 When Larry Gatlin performed one of his songs in church, he had no idea it would inspire fellow country artist Kris Kristofferson to embark on a "spiritual journey."
Gatlin, 70, recalled the fateful day to the "Children of Song" podcast.
"Kris heard [me sing my song 'Help Me'] one morning at church and kind of had a spiritual epiphany," Gatlin said. "[Connie Smith] took him to church that morning and he was not in good shape."
Gatlin said he was asked to sing for the crowd and do "what they called an 'altar call in the ole assembly of God.'"
It was on the way home from church that morning that Kristofferson wrote his hit song "Why Me."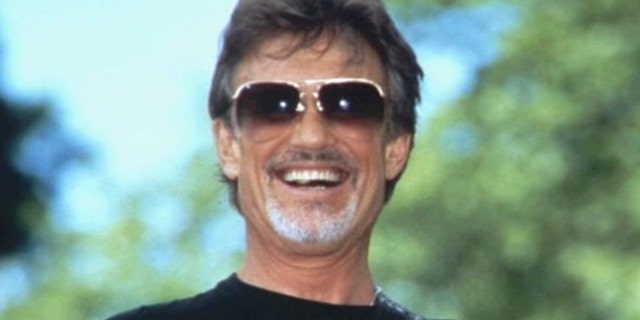 "He and Connie came over to my house later that night...and we sang it on the Grand Ole Opry that Friday night," Gatlin told the podcast.
He added, "If my song never did anything else but play a very small part, thank you God, in inspiring Kris in his spiritual journey and the fact that he wrote one of the greatest gospel...songs in the history of the world, 'Why Me Lord?' I can die a happy man."
Listen to Larry Gatlin's entire Children of Song episode here. You can download or stream the podcast from the Children of Song homepage or become a subscriber on Apple Podcasts, TuneIn, Google Play or Stitcher.