Lara Logan told to take leave of absence from '60 Minutes' after Benghazi story questioned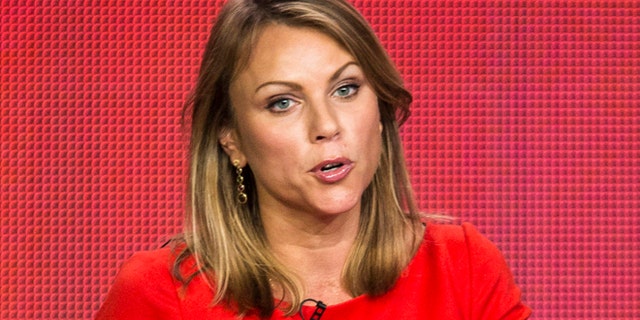 CBS has ordered "60 Minutes" correspondent Lara Logan and her producer to take a leave of absence following a critical internal review of their handling of the show's October story on the Benghazi raid.
The show relied on an interview with a security contractor who said he was at the U.S. mission in Libya the night it was attacked last year, but questions were raised about whether the source was lying.
A CBS internal report obtained by The Associated Press on Tuesday found the network did a poor job vetting the story.
CBS Chairman Jeff Fager, who is also the "60 Minutes" executive producer, said he asked Logan and her producer, Max McClellan, to take a leave of absence.
The length of time wasn't determined.