Lady Amelia Windsor, Britain's 'most beautiful royal,' goes topless at the beach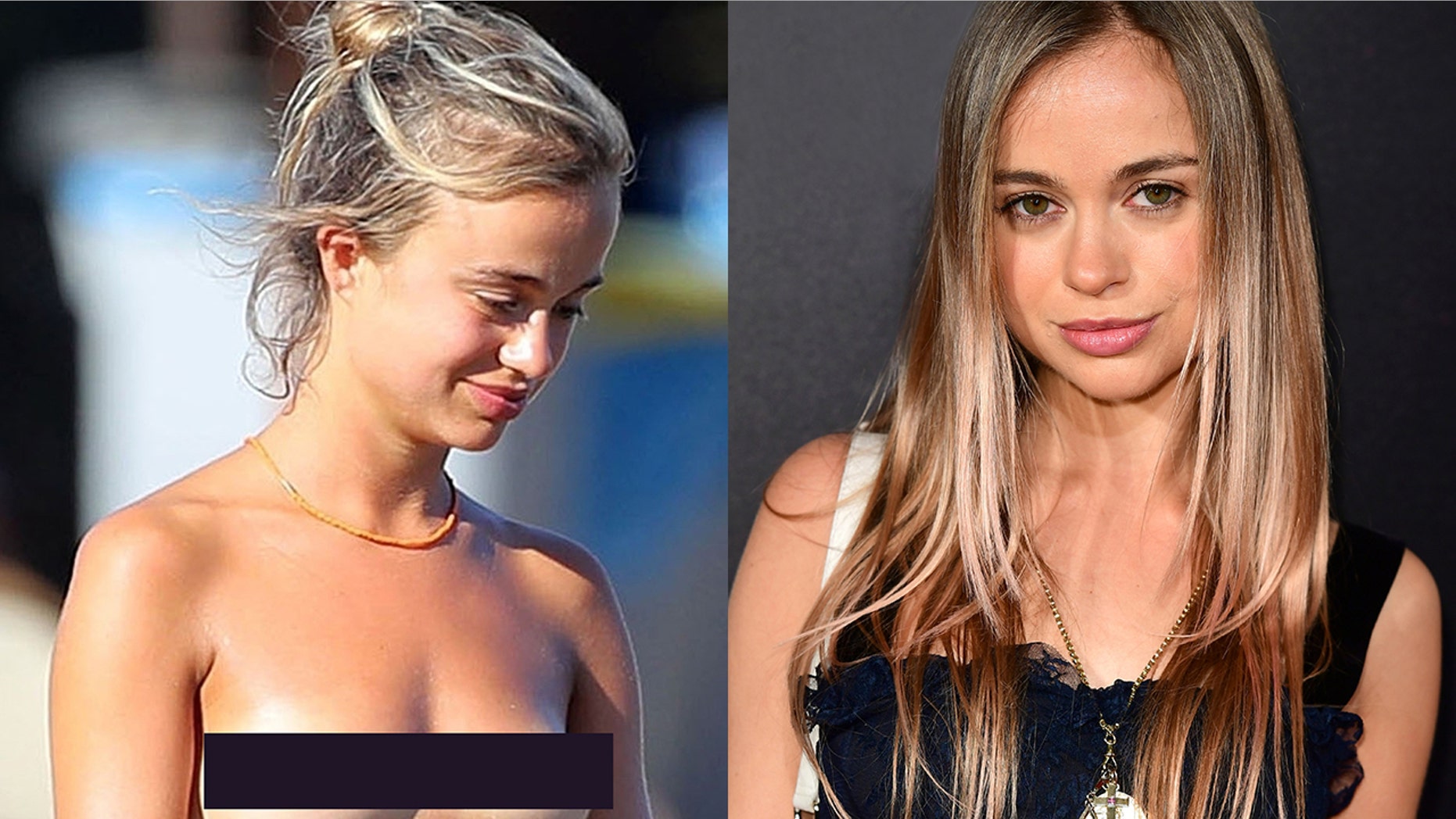 What would Queen Elizabeth say?
Lady Amelia Windsor, often dubbed the "most beautiful royal," strolled around Santa Eulalia beach in Ibiza in nothing but light-pink bikini bottoms.
Amelia, who is 38th in line to the throne, didn't seem to mind the paparazzi capturing her mature outing as she ate lunch and read from a book all while topless.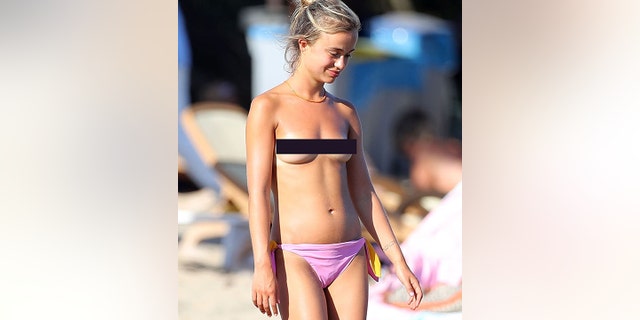 The 22-year-old has been enjoying a vacation with her sister Marina posting several photos from their luxurious holiday on social media.
Amelia and her sister are Princes William and Harry's third cousins and the granddaughters of the Duke of Kent who is the Queen's cousin.
However, the sisters were not deemed close-enough relatives to score an invite to Harry and Meghan Markle's May wedding.
A friend of Amelia's told The Sun in the days leading up to the wedding that "they were a little surprised not to be invited as they were looking forward to going."
In addition to Amelia's budding modeling career, she is also studying French and Italian at Edinburgh University.