Kristen Stewart: New 'Twilight' Was Rated 'R' Because of Sex Scenes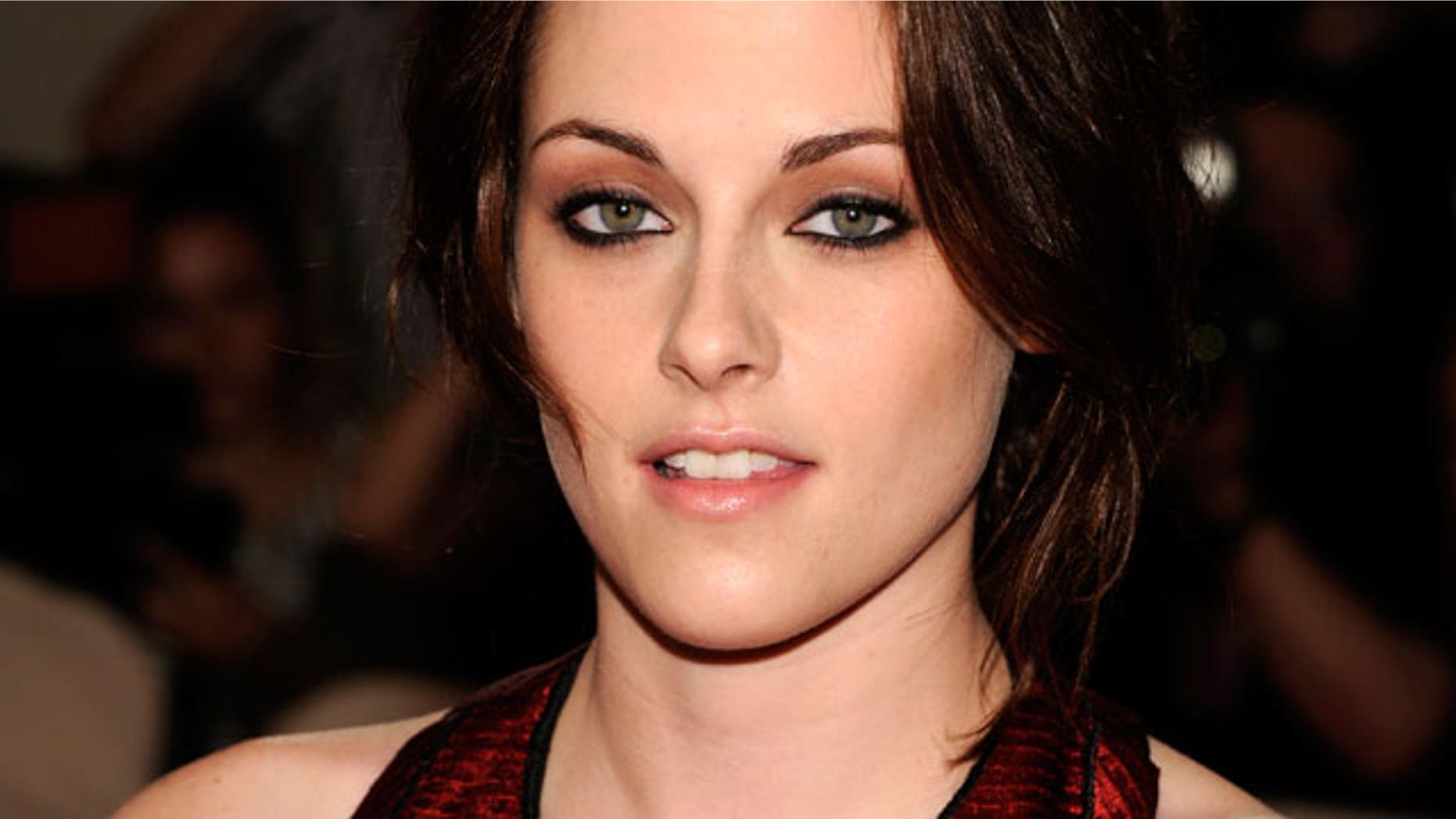 Kristen Stewart has revealed the latest movie in the "Twilight Saga" was originally given an "R" rating after a sex scene between the actress and her real-life lover, Robert Pattinson, was deemed to be too steamy.
Stewart said things got heated while filming the franchise's first sex scene for "Breaking Dawn: Part 1."
"It was so weird. It didn't even feel like we were doing a 'Twilight' film. I was like, 'Bella! What are you doing? Wow,'" she told Glamour magazine's UK edition. "It was very surreal. We [originally] got rated 'R.'"
Luckily for younger Twi-Hards the rating will not be final -- as the scene is being re-cut.
Pattinson had a different take on the long-awaited moment, where vampire Edward Cullen and heroine Bella Swan finally give in to temptation.
"It's strange trying to do a singular event which everyone is expecting. At the end of the day, watching other people having sex is never going to be that spectacular," he told Total Film. "Hopefully it'll be good. There's so much hype. You're like 'God, I hope this lives up to it.'"