Kim Kardashian reveals Kanye West doesn't always approve of her sexy social media posts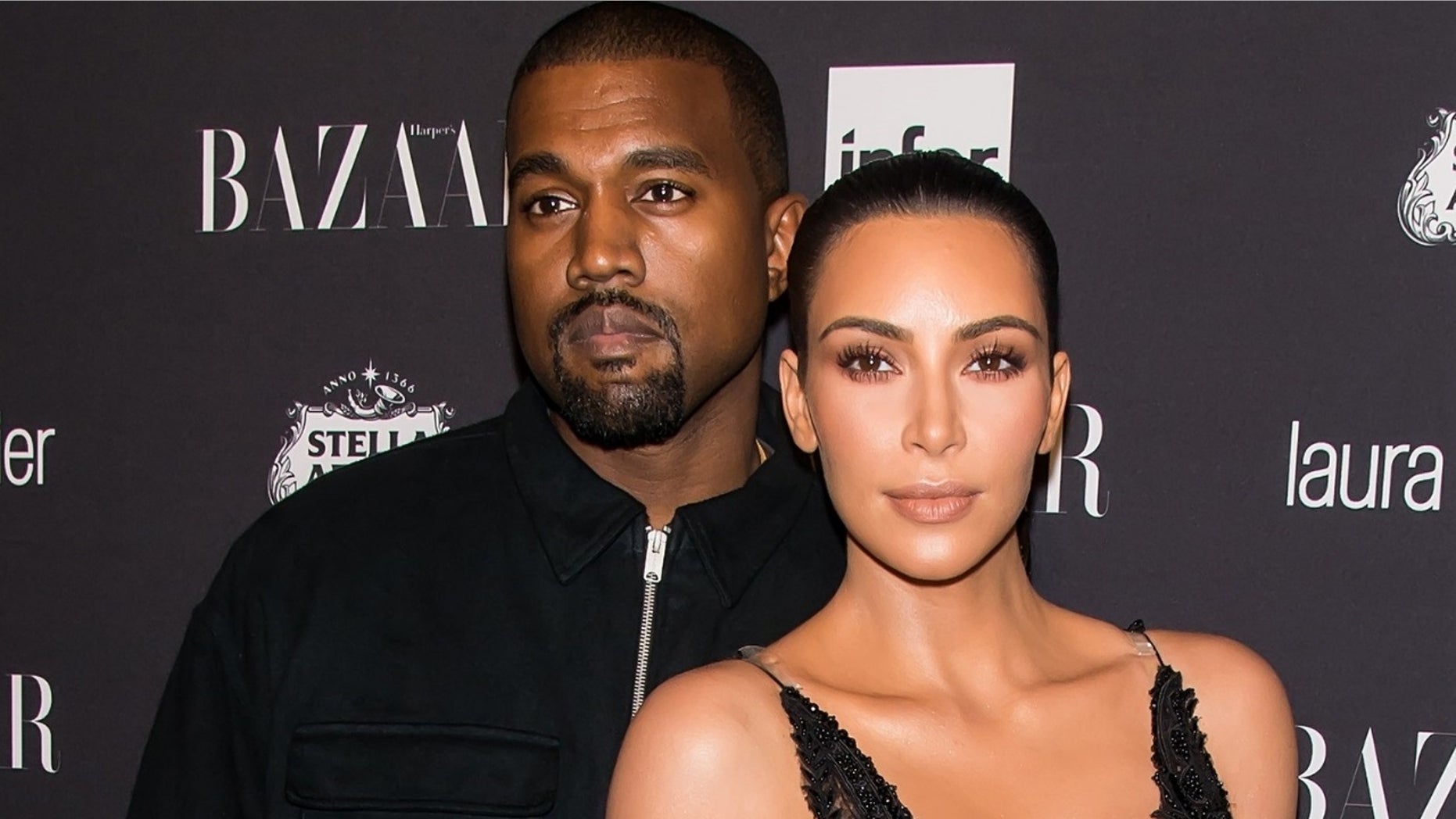 Reality television star Kim Kardashian West revealed her rapper husband Kanye West is not always thrilled when she posts a sexy photograph of herself onto her social media pages.
Kardashian made the revelation on "The Ellen DeGeneres Show," which is set to air Wednesday.
A clip of the episode showed DeGeneres asked the "Keeping Up with the Kardashians" star why she posted a picture of herself baking while wearing a bra and underwear. Kardashian replied she was not "walking around baking like that" but instead posted the photo "for the 'gram."
DeGeneres pointed out she could have burned herself while Kardashian admitted she could also get into trouble with her husband over a photo like that.
"And you can get in trouble with your husband sometimes over too many photos like that," DeGeneres said.
DeGeneres asked if a a photo like that bothers West and Kardashian said it does.
"Yeah it does, it's like half and half," she told DeGeneres. "He always wants me to be me and feel confident and we're having fun, but it also bothers him."
KIM KARDASHIAN FORCED TO EVACUATE CALIFORNIA HOME DUE TO WOOLSEY FIRE
The reality star said she goes "through waves" and will sometimes keep to posting more conservative photos of herself but will take it up a notch if she's "feeling good" about herself.
Before the episode aired, TMZ reported that Kardashian would announce that her husband was able to raise $500,000 from his Yeezy brand with Adidas for the people affected by the wildfires in California. Earlier this month, Kardashian was forced to evacuate her home due to the Woolsey Fire.
A request for comment from West's representatives was not immediately answered.