Kim Kardashian advocates for Alice Johnson, Cyntoia Brown, others who are jailed
NEWYou can now listen to Fox News articles!
Reality television star Kim Kardashian West has her sights set on changing the realities of several incarcerated people.
Kardashian West, 38, has met with President Trump at the White House multiple times now in her efforts to get pardons for certain people serving long prison sentences related to drug offenses.
On June 6, 2018, Trump commuted the sentence of Alice Marie Johnson, a great-grandmother who was serving a life sentence for a nonviolent drug conviction. This came following a meeting with Kardashian West.
But Johnson isn't the only person Kardashian West has advocated for. Read on for a look at people she's trying to help.
Cyntoia Brown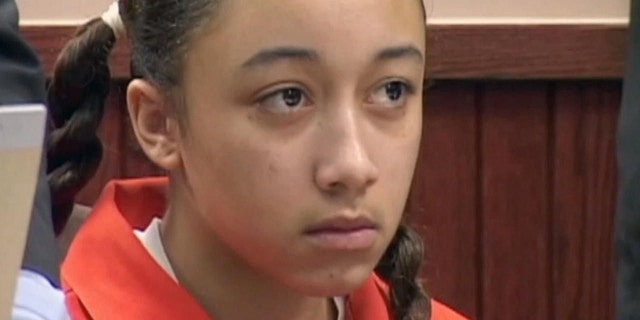 Now 30 years old, Cyntoia Brown was serving a life sentence for a murder she committed when she was a 16-year-old prostitute. Brown said she shot a 43-year-old real estate agent after he picked her up and brought her back to his house because she was afraid for her life.
Prosecutors had alleged Brown was trying to rob him. She was slated to remain in prison for at least 51 years, meaning she'll be at least 67 years old before she can be released.
But Tennessee Gov. Bill Haslam granted her clemency in January which will allow her to be released on parole supervision later in 2019.
Kardashian West, who said last year she asked her attorneys to help with Brown's case, thanked the Republican governor on Twitter.
"The system has failed. It's heartbreaking to see a young girl sex trafficked then when she had the courage to fight back is jailed for life!" she previously said on social media. "We have to do better & do what's right."
Matthew Charles
In May 2018, Kardashian West shared with her more than 60 million Twitter followers the story of Matthew Charles.
Charles was released from prison early in 2016 but was directed to go back to jail after a federal court said his reduced sentence was an error, Nashville Public Radio reported.
Charles, who is in his 50s, already served 21 years for selling crack to an informant, but he was sentenced to 35 years, according to Nashville Public Radio.
While in prison, Charles took college classes and became a law clerk. He even taught a GED program. He's had a job since he's been released.
In sharing Charles' story, Kardashian West called the situation "so sad."
"This man has completely rehabilitated himself," she said.
Charles was released from prison at the beginning of 2019 after Trump signed the First Step Act, a sweeping criminal justice reform legislation, into law.
Alice Marie Johnson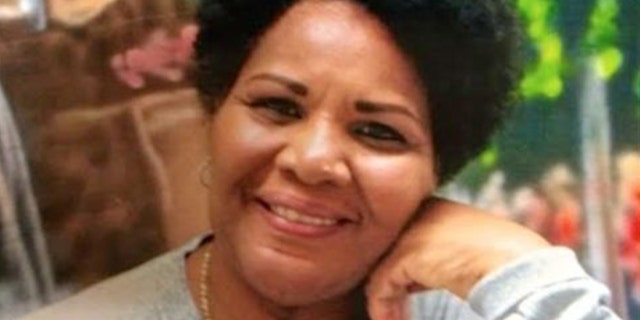 Alice Marie Johnson was arrested in 1993 and convicted of drug conspiracy and money laundering in 1996, Mic previously reported. She became involved with cocaine dealers after she lost her job, her son was killed, she got divorced and her home was foreclosed on, according to Mic.
Johnson said she did not sell drugs or participate in drug deals, but she did admit to acting as an intermediary for those involved, passing along messages. She was sentenced to life in prison without parole.
Trump granted clemency to Johnson on June 6, 2018. She was released from federal prison later that day.
"If you think about a decision that you've made in your life, and you get life without the possibility of parole for your first-time nonviolent offense, there's just something so wrong with that," Kardashian West previously told Mic about Johnson.
Chris Young
Kardashian West told Jason Flom's "Wrongful Conviction" podcast that she has taken up the case of Chris Young, a Tennessee man who authorities said was caught buying crack cocaine in 2010. Because Young had already been charged with drug crimes twice, Young received a life sentence thanks to the state's "three-strike" law, The Tennessean reported.
The judge who handed down the sentence has said he does not believe it was the right decision and said what he was "required" to do was "cruel."
Kardashian West reportedly met with Trump on Sept. 5, 2018 to discuss Young's case.
Fox News' Benjamin Brown and The Associated Press contributed to this report.