Killer of 20th Century Fox exec gets maximum sentence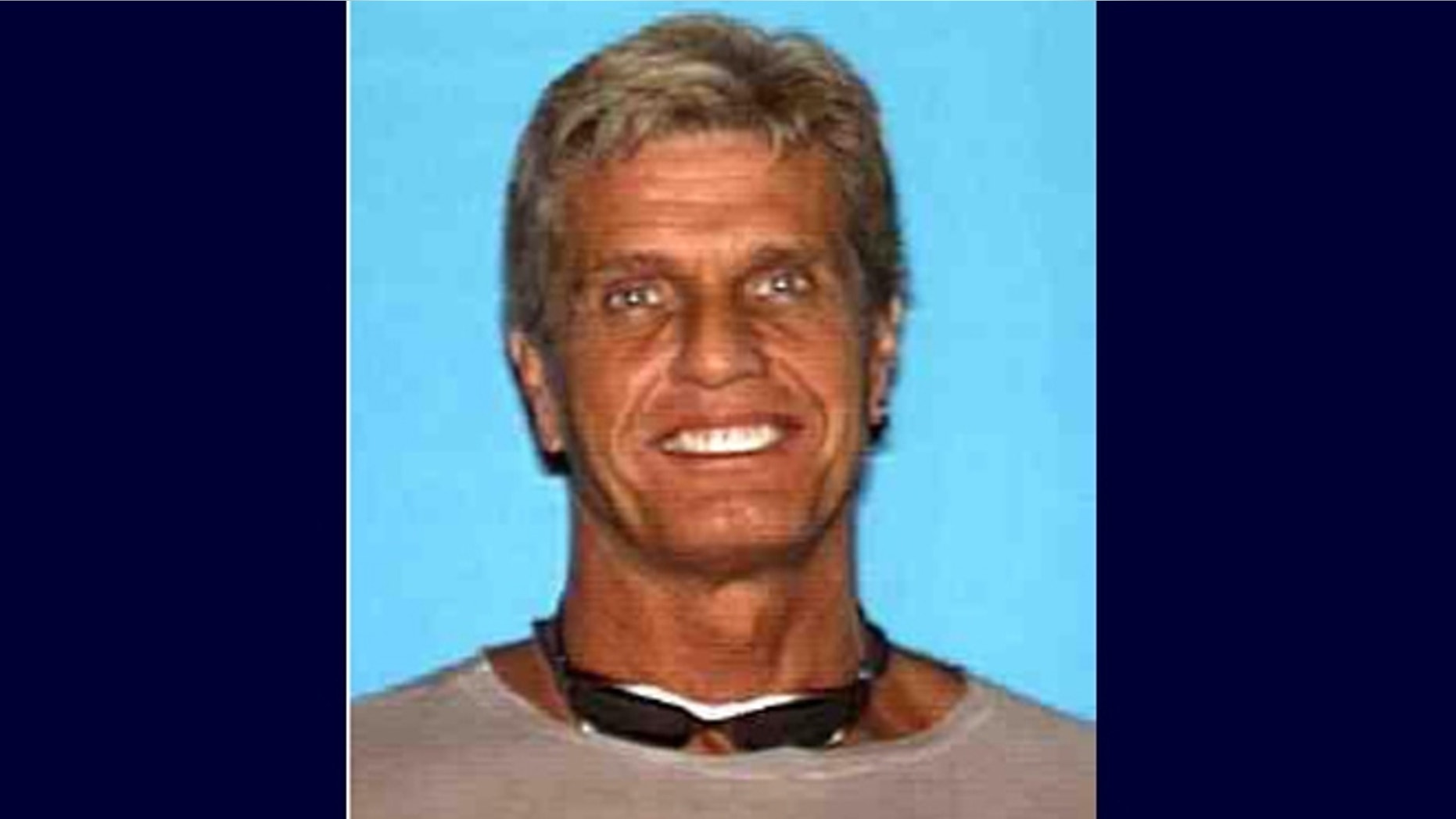 Convicted drug dealer John Lenzie Creech, 44, was given the maximum possible sentence on Tuesday for the 2012 murder of a 20th Century Fox distribution executive after discovering that the victim was having an affair with his estranged wife.
Creech was sentenced to 11 years in prison in Los Angeles after being convicted of manslaughter in July. Gavin Smith, 57, was beaten to death in a West Hills business park, according to Fox 11, after Creech approached Smith regarding the affair. Testimony in court suggested he used a cellphone tracker to find Smith. What was factored in heavily to his sentencing was the fact that Creech reportedly moved the body several times before hiding it in a "shallow grave" in the Angeles National Forest, where a hiker found it roughly 2 and a half years later.
Smith's widow and two of his three children spoke at Creech's sentencing to urge the judge to issue the maximum sentence, which he later did, according to NBC Los Angeles.
"He wouldn't man up to what he did," Smith's wife, Lisa, said in court. "Eleven years isn't enough, but I understand that's the maximum you can give him."
"I suffer from PTSD now because of this man in this courtroom," Smith's eldest son, Evan, said, before describing Creech's "savagely ripping my dad out of my life."
According to the L.A. Times, Los Angeles County Superior Court Judge Stephen A. Marcus had words for Creech before issuing his sentence, calling his actions, "egregious," "heartless" and "callous."
"Frankly, you're a cold and cruel person," he said.
Creech was previously acquitted by a jury for both first and second-degree murder, which would have carried a significantly worse sentence, potentially life behind bars, following his initial plea of self defense.