Kevin Jonas is a contractor on 'The Real Housewives of New Jersey'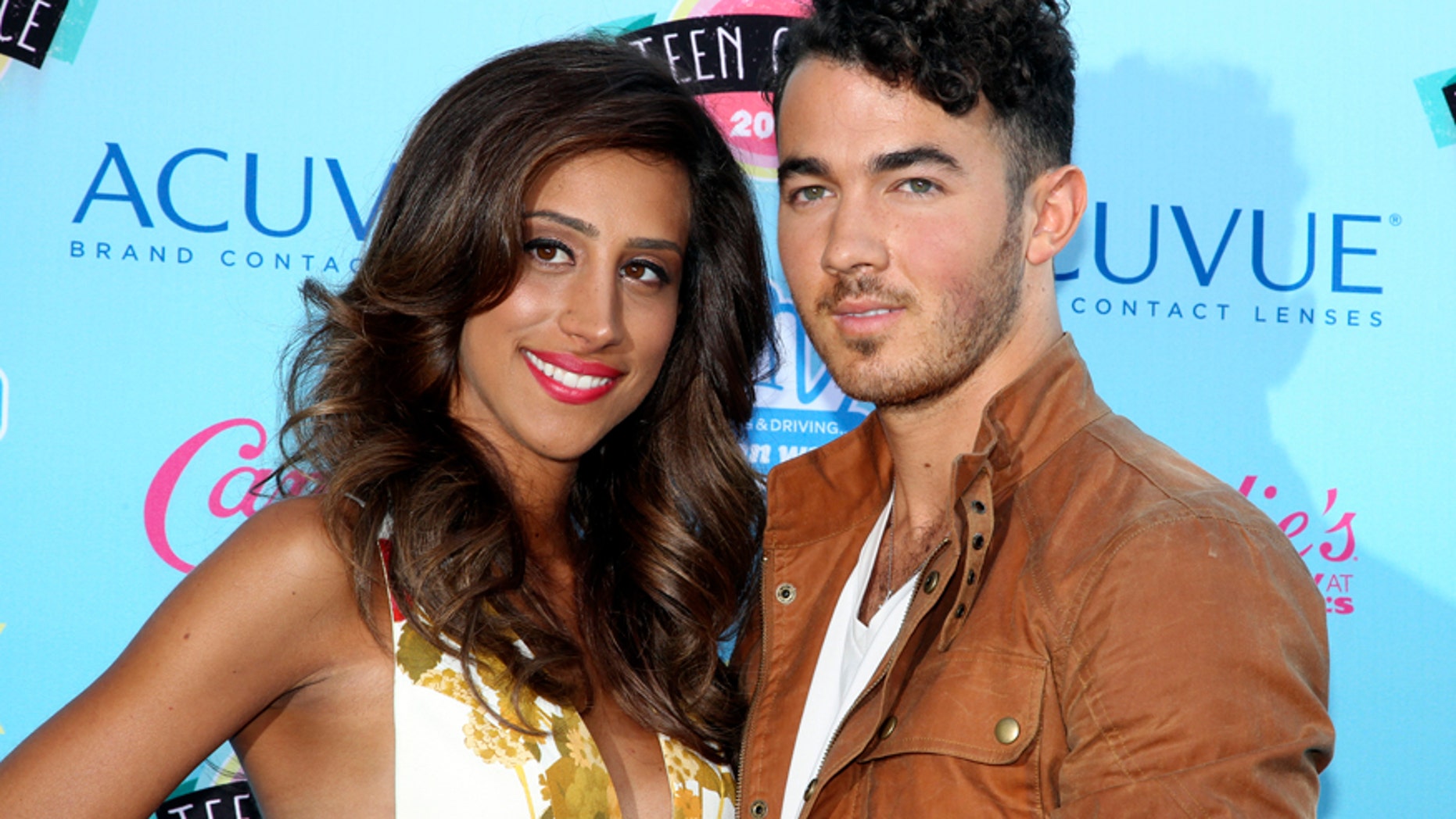 Forget singing! Kevin Jonas builds houses now.
The eldest Jonas brother had a cameo on "The Real Housewives of New Jersey" but it wasn't to show off his singing chops. The new dad also has a new career as a contractor.
This week's episode revealed that Jonas was leading the construction on Housewife Kathy Wakile's new home.
"Don't you sing or something?" Kathy's sister Rosie asked him.
"Who's designing the landscape? NSYNC? Let's get Lance Bass on this s---!" she commented afterward.
Wakile explained that contracting is Jonas' "next stage" in life.
We'll have to wait and see The Wakiles' finished home to see if Jonas should return to singing or stick it out with contracting.
Watch his cameo below.