Kelsey Grammer has no interest in 'Cheers' or 'Frasier' reboots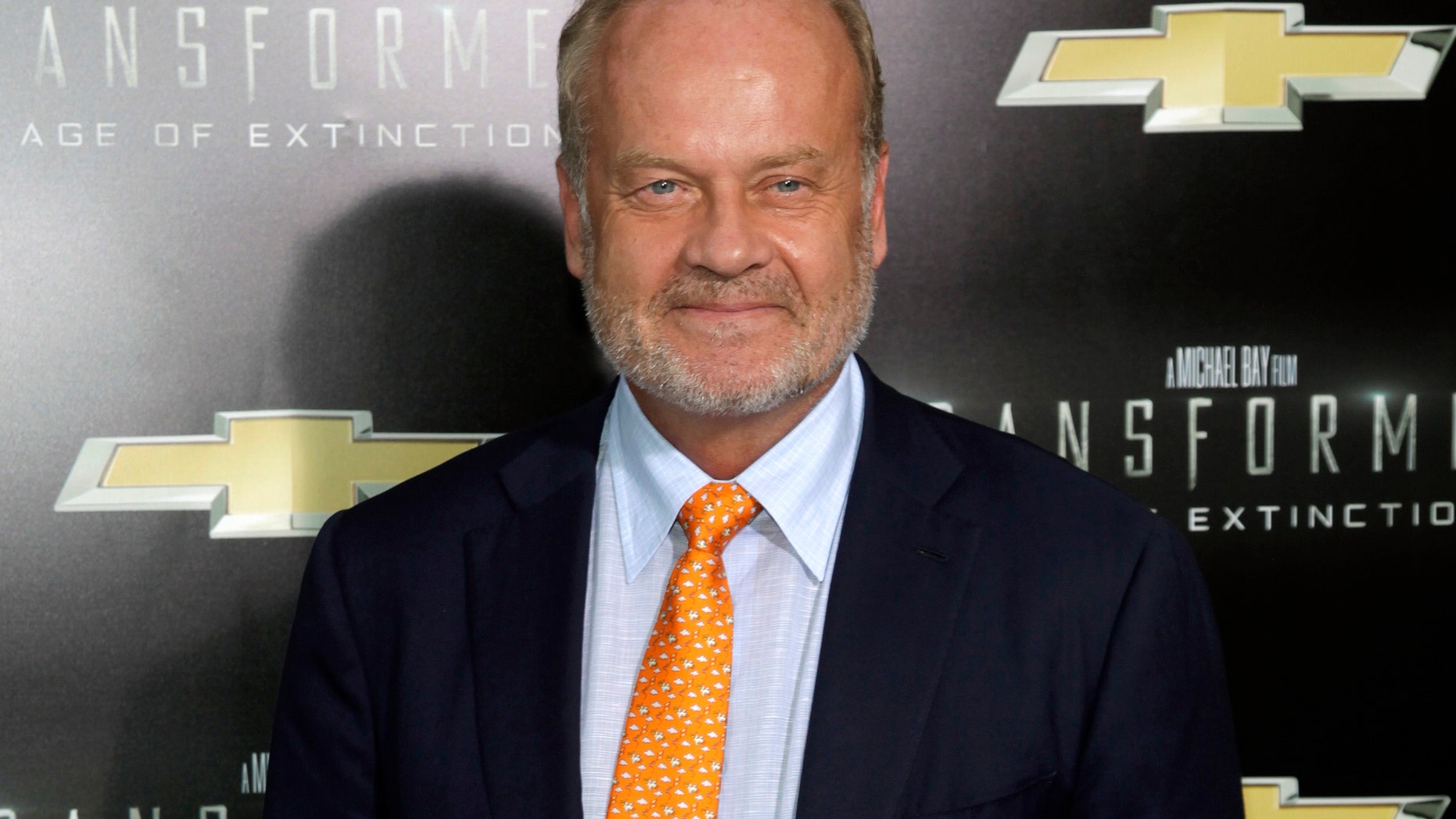 Sorry "Frasier" fans but Kelsey Grammer has no plans to reprise his famous role.
Grammer ruled out returning for a "Frasier" or "Cheers" reboot should the opportunity arise.
"No, I'm very happy with what I'm doing now," Grammer said. "I look back at the past as a very fond place and I'd like to keep it that way."
The actor commented on the return of "Will and Grace."
"I can't imagine they're going to go back forever! It's probably just a one-off and 'hail fellow well met' kind of thing."
The 61-year-old has definitely been keeping busy. He recently welcomed son Auden James Ellis with his fourth wife Kayte Walsh bringing his brood to seven.