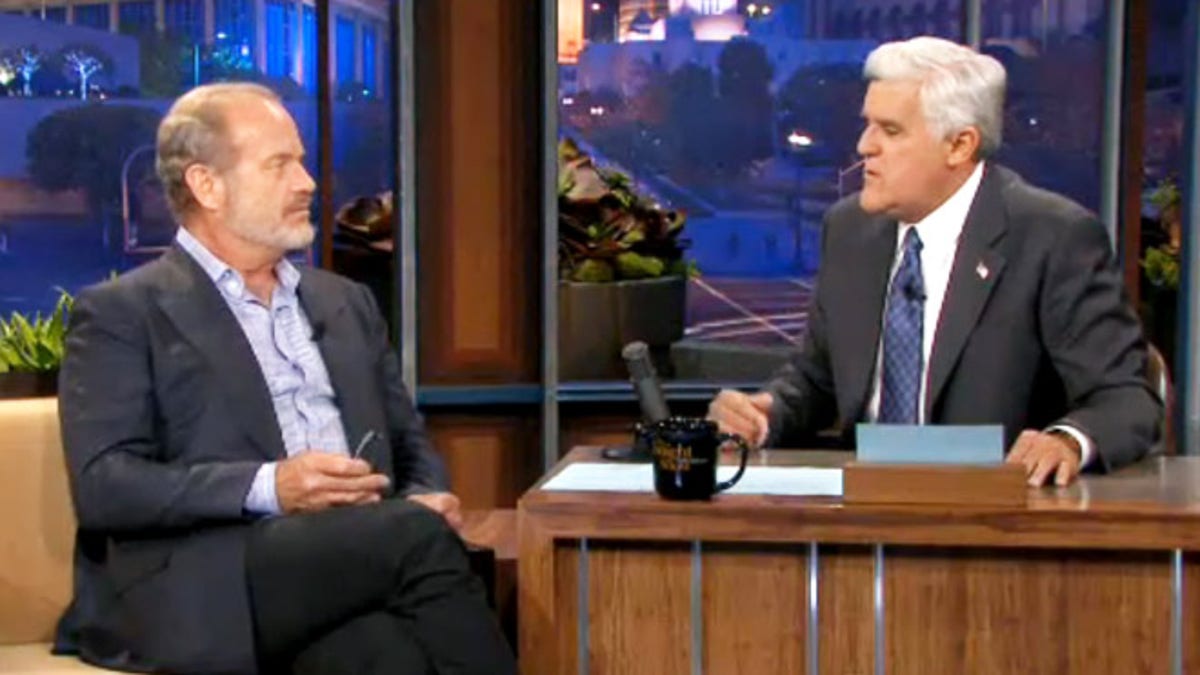 Kelsey Grammer skipped out on interview for "Piers Morgan Tonight" moments before he was scheduled to appear Wednesday night.
"Kelsey Grammer was supposed to be on my show now but ran out of the building. Strange," Piers Morgan tweeted not long after Grammer bolted. The host then offered the following explanation for the "Boss" star's disappearance: "So, Kelsey Grammer saw a photo of his ex-wife Camille [Grammer] in the open to our show and legged it. Extraordinary. Never had this happen before."
Kelsey Grammer: I Didn't Get an Emmy Nomination Because I'm Republican
"I like Kelsey Grammer personally, but this was a shockingly unprofessional thing to do. I wasn't even going to mention his ex-wife!" Morgan added.
A rep for Grammer, told The Hollywood Reporter: "Piers needs to take responsibility for what he did to Kelsey. It's called accountability."
However, the rep did not specifically mention for what Morgan should be held accountable.
Grammer divorced Camille, a star of the Real Housewives of Beverly Hills, after 13 years of marriage. He married the younger Kayte Walsh in February 2011, before the couple welcomed a daughter, Faith Evangelina Elisa, in July.
What do you think of Grammer walking out of the interview?
View original Kelsey Grammer Bails on Piers Morgan Interview at TVGuide.com