Katie Couric: I'm engaged!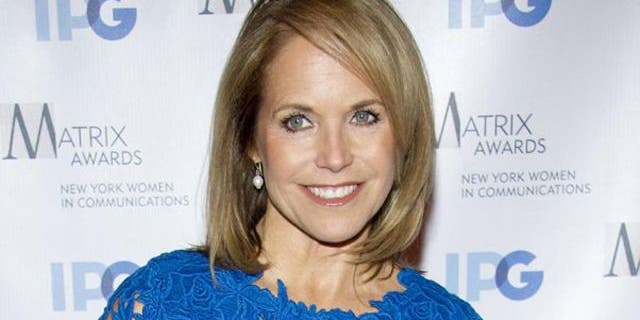 Katie Couric has found love once again. The 56-year-old TV host's boyfriend of two years, John Molner, has put a ring on it!
Molner, 50, asked for Couric's hand in marriage with a "spectacular diamond ring" during a beach sunset in East Hampton, New York over the Labor Day weekend, People confirms. The TV personality also spilled the news on Tuesday's Good Morning America.
RELATED PICS: Who Else Got Engaged This Weekend?!
Couric has been a widow since 1998 when her husband Jay Monahan passed away from colon cancer.
But Couric's engagement isn't the only good news in store! Her show Katie returns for a second season on Sept. 8, 2013.