Katherine Jackson on Son's Death: 'Someone Did This to Him'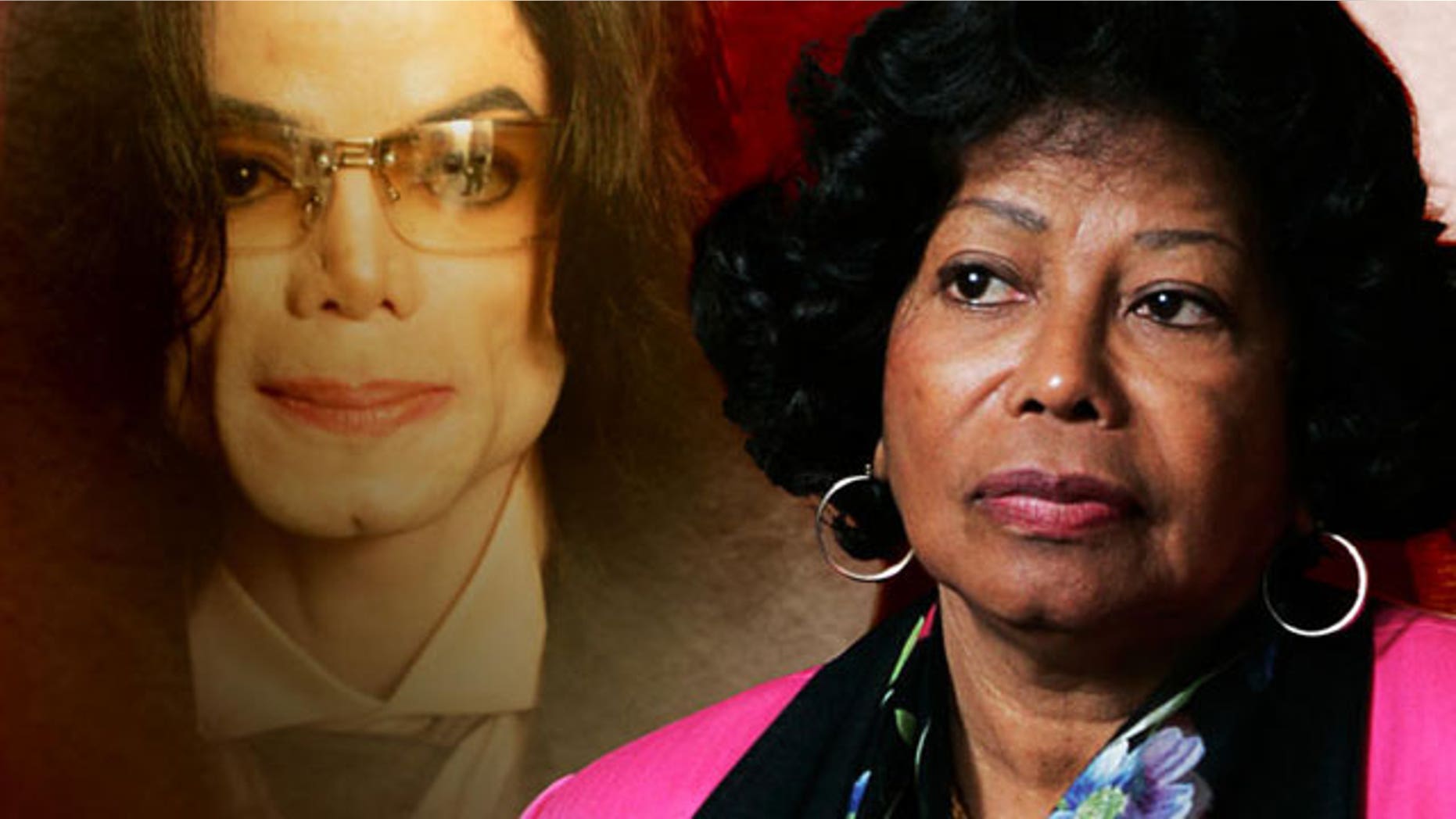 Michael Jackson's grieving mom spoke out on the first anniversary of the superstar's death Friday -- insisting he was killed.
Katherine Jackson, 80, lost her son a year ago after he took a cocktail of drugs at his Los Angeles home.
She said: "I know Michael did not die of natural causes. Someone did this to him. Mean, evil, vicious people didn't want him around for some reason. It just shows how vicious people are and greedy for money.
WATCH: Livestream Coverage of Jackson's Mausoleum Memorial.
"He told me several times that he felt that people wanted him gone, wanted him dead. He would always say that. And for him to say that he must have known something. But his death has brought the family closer."
Asked what she would like to know if she could talk to her son, she said: "The main thing I'd want to know is, what really happened."
Katherine Jackson and other Jackson family members are furious with people who surrounded the Thriller singer in his final months.
They believe the frail 50-year-old star was under pressure to perform comeback shows at London's O2 arena.
And they claim Michael's billion dollar earnings since his death prove he was considered to be worth more dead than alive.
Heartbroken Katherine Jackson also revealed that time has failed to heal her pain over her son's death.
"There is not a day that goes by that we don't think about Michael. We will never forget him,"
she said.
Katherine Jackson has been caring for Michael's children Prince, 13, Paris, 12, and Blanket, eight, and privately grieving at her family compound in Encino, Calif.
As fans around the world mourn their hero Friday, some members of the Jackson family will visit his tomb at the Forest Lawn Cemetery in Los Angeles. And his name is to be carved on the currently-unmarked crypt.
A source revealed: "It will bring them some closure."
Katherine Jackson and the children are expected to remember Michael in his hometown of Gary, Ind.
She is set to unveil a monument outside the humble home where he grew up. A memorial and candlelight vigil will follow, ending with the song "We Are The World."
The three children have prepared letters to privately read, expressing their love for their dad.
The first anniversary of Michael's death will bring to an end the most difficult year in his family's life.