Katherine Heigl's TV crew strips for her sexy scene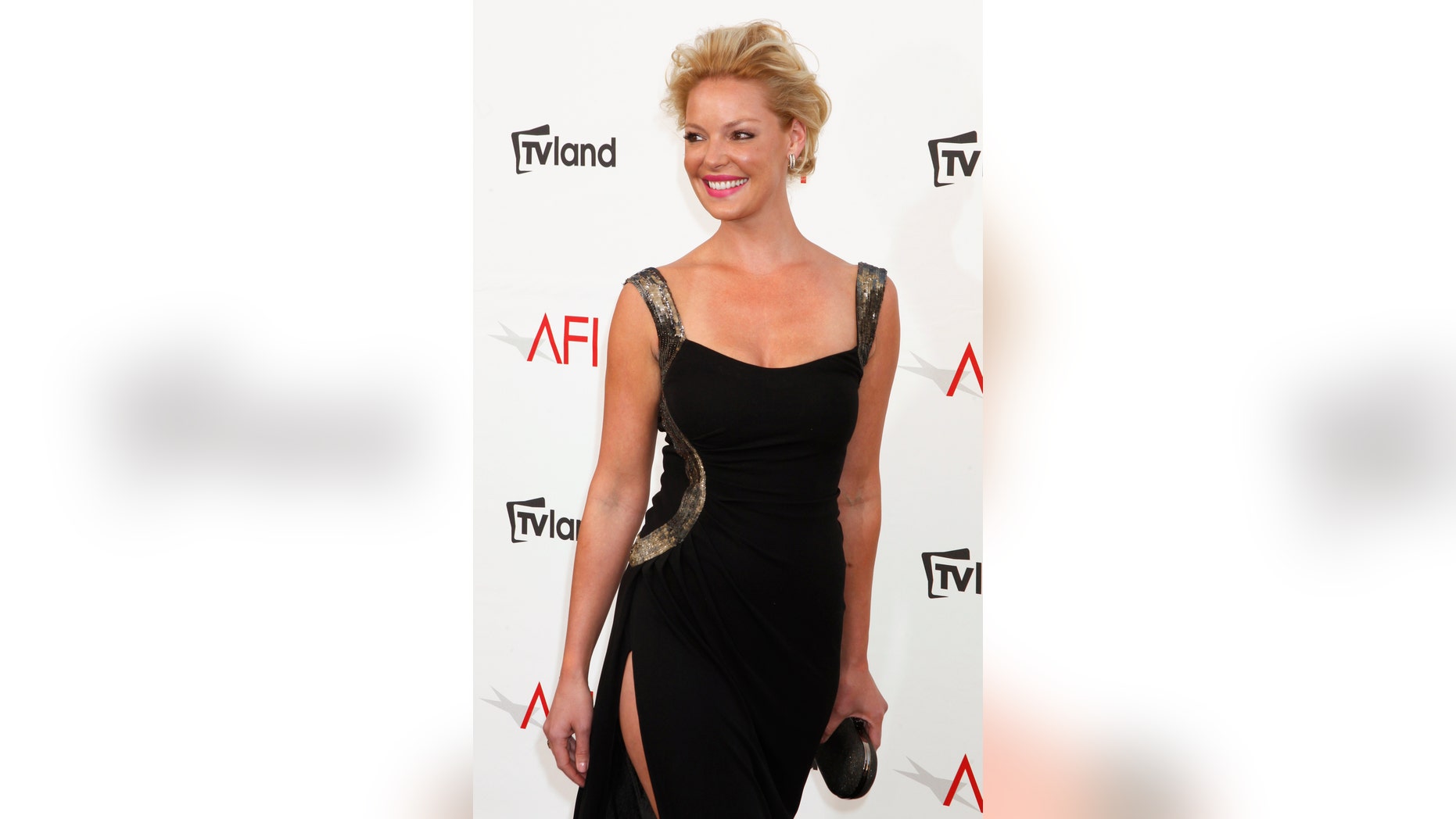 It's got to be interesting working with Katherine Heigl. 

The reportedly "difficult" actress shared an eyebrow-raising snapshot from the set of her new show, "State of Affairs." 

In the pic, the "Knocked Up" star is seen barely clothed while shooting a sexy scene for the show. She is snapped surrounded by a group of shirtless men. 

"Nope I haven't gone into the adult film business...just having a little fun w/ my amazingly supportive crew who shed their shirts in solidarity!! Love you all!!" 

 

Heigl famously departed "Grey's Anatomy" in 2010 and hasn't had a regular series TV role since. She had some success when she moved over to the big screen, but rumors have circulated about the actress that she is a pain to work with. 

She has denied that she is difficult.