Kate Upton's a sexy housewife in V Magazine
NEWYou can now listen to Fox News articles!
Kate Upton plays a sexy retro housewife in the Spring 2016 issue of V Magazine.
Photographed by Sebastian Faena, Upton is made up to look like a "Mad Men" character's dream in the photo spread.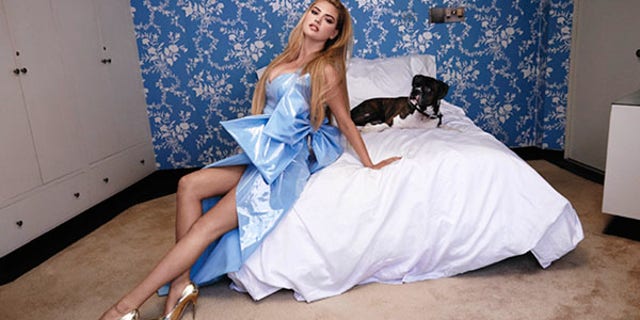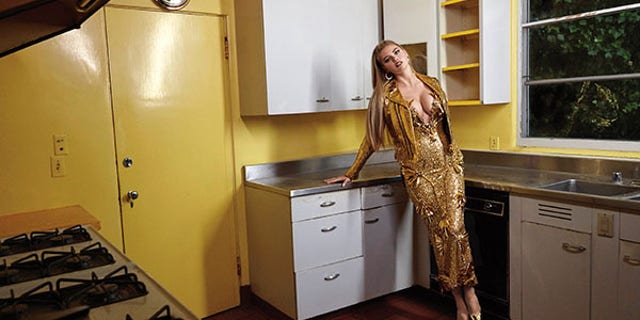 It is Upton's second time in the magazine. The first time she was featured on two of the magazine's Spring 2014 covers in a bikini, and then in a denim outfit, with the line "Why can't Kate Upton keep her clothes on?"
The current photo shoot is part of V Magazine's 100th issue celebration. Upton wished the magazine well on Instagram with a post featuring one of her previous covers.
Upton, 23, rocketed to fame in 2012 with viral videos of her doing the Dougie dance at a basketball game and the Cat Daddy dance during a photo shoot.
She has since acted in several films and has two more – "The Layover" and "The Disaster Artist" -- due out this year.