Kanye West, President Trump will meet, talk prison reform, Chicago violence, White House confirms
Kanye West – one of President Trump's most famous and vocal supporters – will meet with the president at the White House on Thursday to discuss matters including prison reform and gang violence.
Press Secretary Sarah Sanders confirmed West's meeting in a statement to Fox News.
"Kanye West is coming to the White House to have lunch with President Trump and he will also meet with Jared Kushner," Sanders said. "Topics of discussions will include manufacturing resurgence in America, prison reform, how to prevent gang violence, and what can be done to reduce violence in Chicago."
"Kanye West is coming to the White House to have lunch with President Trump"
West, a Chicago native, reportedly also wants to address job opportunities for former convicts.
The 41-year-old rapper, who announced on Twitter last week he's changing his name to Ye, delivered an impromptu speech supporting President Trump at the end of his "Saturday Night Live" performance last week. In the speech, which did not make it on the show, West again pledged to run for president in 2020 and called for a "dialogue, not a diatribe" in order to have events change in the future.
"There's so many times I talk to a white person and [they] say, 'How could you like Trump, he's racist?' Well, if I was concerned about racism I would've moved out of America a long time ago," West said while wearing a "Make America Great Again" hat.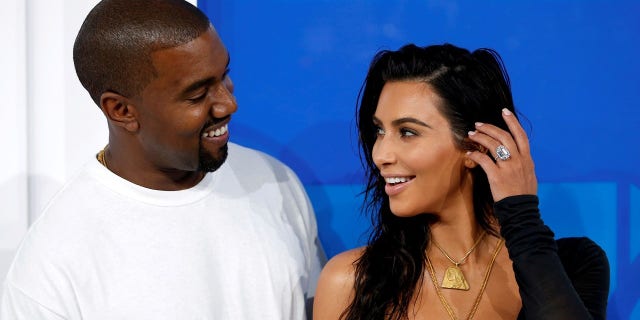 West is married to reality star Kim Kardashian West, who visited the White House in May, where she also discussed prison reform and the pardon for a great-grandmother serving a drug-related life prison sentence.
Fox News' Katherine Lam contributed to this report