Kaley Cuoco posts tribute to former co-star John Ritter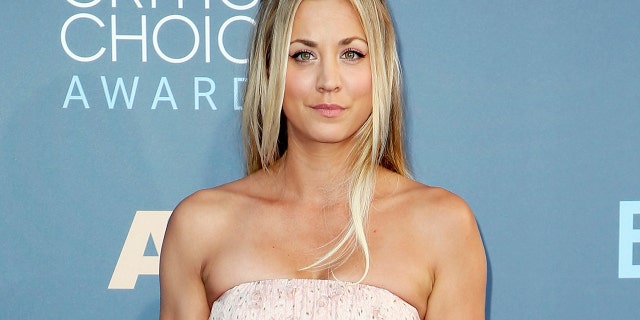 NEWYou can now listen to Fox News articles!
Star of "The Big Bang Theory" Kaley Cuoco posted a tribute to her departed former co-star, John Ritter, on the anniversary of his death.
Cuoco posted an image with Ritter from the days when they starred on "8 Simple Rules" together to honor the famed comedic actor 14 years after his death at age 54.
"Today, 14 years ago, we lost one of the best there was… still not a day goes by where he doesn't make me laugh one way or another," the star wrote in the caption.
Ritter died suddenly during the filming of the sitcom from an undiagnosed aortic dissection after undergoing emergency surgery in 2003. Prior to his role alongside Cuoco, he gained fame and popularity for the 1970s series "Three's Company."
As The Wrap notes, Cuoco starred as Bridget Hennessy, the eldest daughter to Ritter's character, Paul Hennessy. Although Ritter died during the filming of Season 2, the sitcom went on to finish a third season before being canceled by ABC. Months after the star's death, the show aired a special episode in which it honored the late actor's character and wrote his passing into the show itself. Today, Cuoco has gone on to star in the massively successful "Big Bang Theory" but clearly hasn't forgotten her on-screen dad.
The star also posted a tribute to the victims of the September 11, 2001 attacks earlier in the day on her Instagram account.