Justin Timberlake and Jessica Biel Back Together: Which On-and-Off Couple Needs to Make Up Their Minds?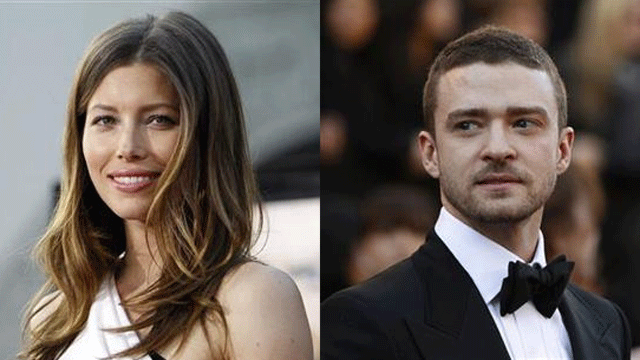 It's back on! Justin Timberlake and on-again girlfriend Jessica Biel hung with Elton John and his husband, David Furnish, on Wednesday at Timberlake's Southern Hospitality restaurant in New York City -- looking happier and cuddlier than ever in matching gray outfits.
It wasn't the first time they've been spotted together since their split in March. Biel attended Timberlake's charity golf tournament and the after-party for his new movie "In Time," and Timberlake visited Biel in Toronto, where she was filming the "Total Recall" remake.
SODAHEAD SLIDESHOW: See the couples who need to decide: are they on or off? 
But this latest photo seems to seal the deal -- they're officially back together. How times have changed since March, when they announced that they "mutually decided to part ways." Looks like a classic case of "can't live with you, can't live without you." Or "I wish I knew how to quit you," if you'd rather quote "Brokeback."
PHOTOS: See the latest celebrity pictures to hit the Internet.
From Timberlake and Biel to Miley Cyrus and Liam Hemsworth to Billy Ray and Tish Cyrus, let us know: Which on-and-off couple needs to make up their minds?