Justin Bieber shows off bold new tattoo covering his whole torso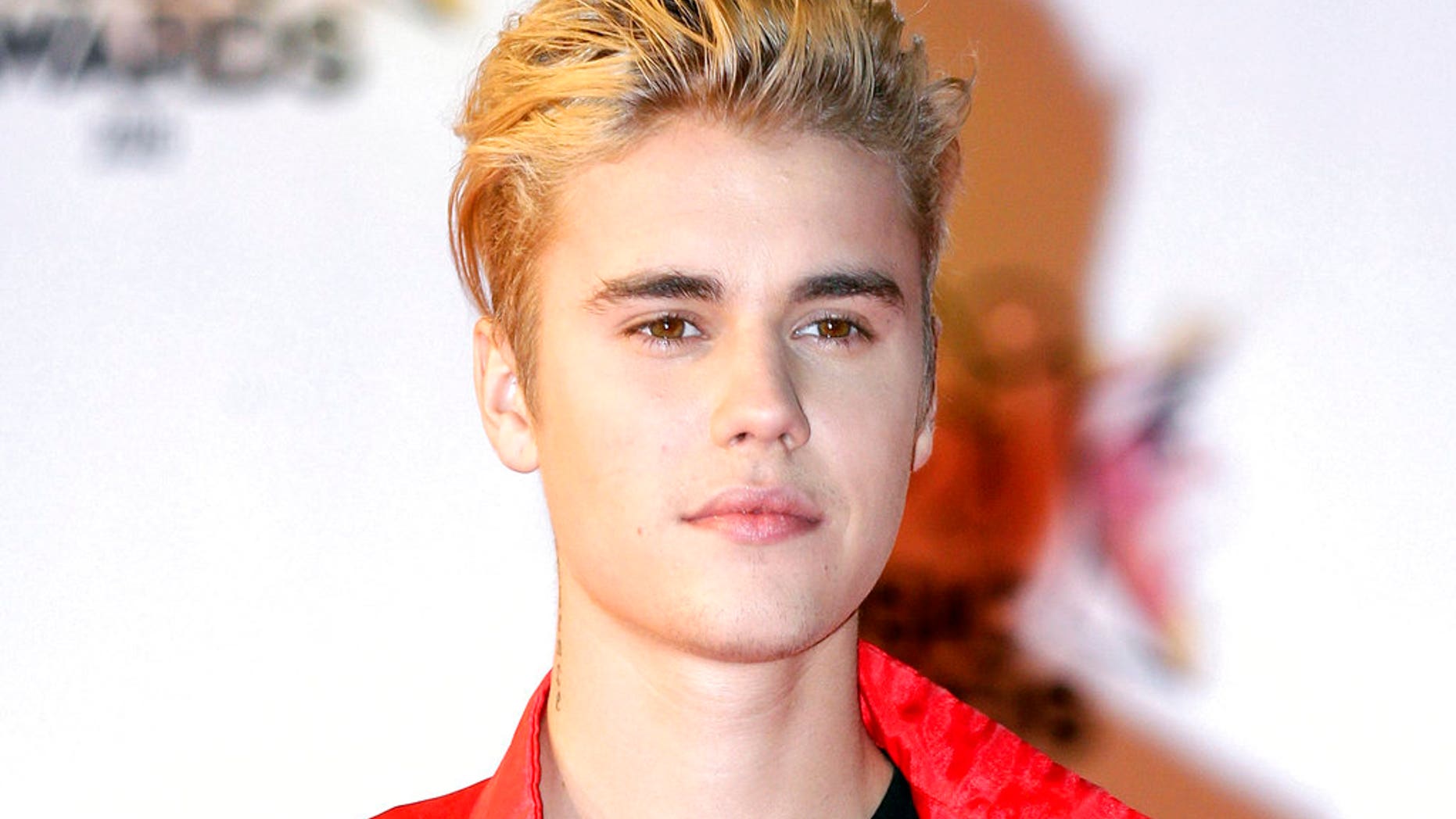 Justin Bieber is no stranger to tattoos, but his latest piece of body art might be his most jaw-dropping yet. The star posted photos to social media showing off a new tattoo that covers his entire torso.
On Saturday, the "Love Yourself" singer shared an image to his Instagram account surprising many fans with the fact that the front of his upper body, from his waistline to the top of his shoulders, is now completely covered in a mural of artwork. Later, he shared a video of himself walking around his house with the new ink, which features a skeleton, gargoyles, an eagle and more underneath a previously-drawn cross.
According to Entertainment Weekly, the 23-year-old enlisted the help of famed celebrity tattoo artist, Keith "Bang Bang" McCurdy, who documented the making of the tattoo on his official Instagram page. The images show him working on Bieber in what appears to be the singer's back yard. According to the tattoo artist, the new ink took almost 26 hours to complete.
"Thank you for the trust," he wrote in a separate post to Bieber on Instagram. "26 hours over 3 consecutive days is the most I've ever tattooed anyone in my 13 year career. You're tough as nails man!"
The star reportedly has over 60 tattoos on his body and, as Us Weekly notes, was even lectured about his propensity to get too many tattoos by David Letterman in 2012. Apparently the lecture didn't work as the star's torso will never truly be seen the same way again.
The gothic imagery might be a nod to Bieber's recent involvement with his church in an effort to recalibrate his lifestyle after reportedly becoming exhausted with fame and his constant work schedule.