Justin Bieber: I Miss SelGo While on Tour!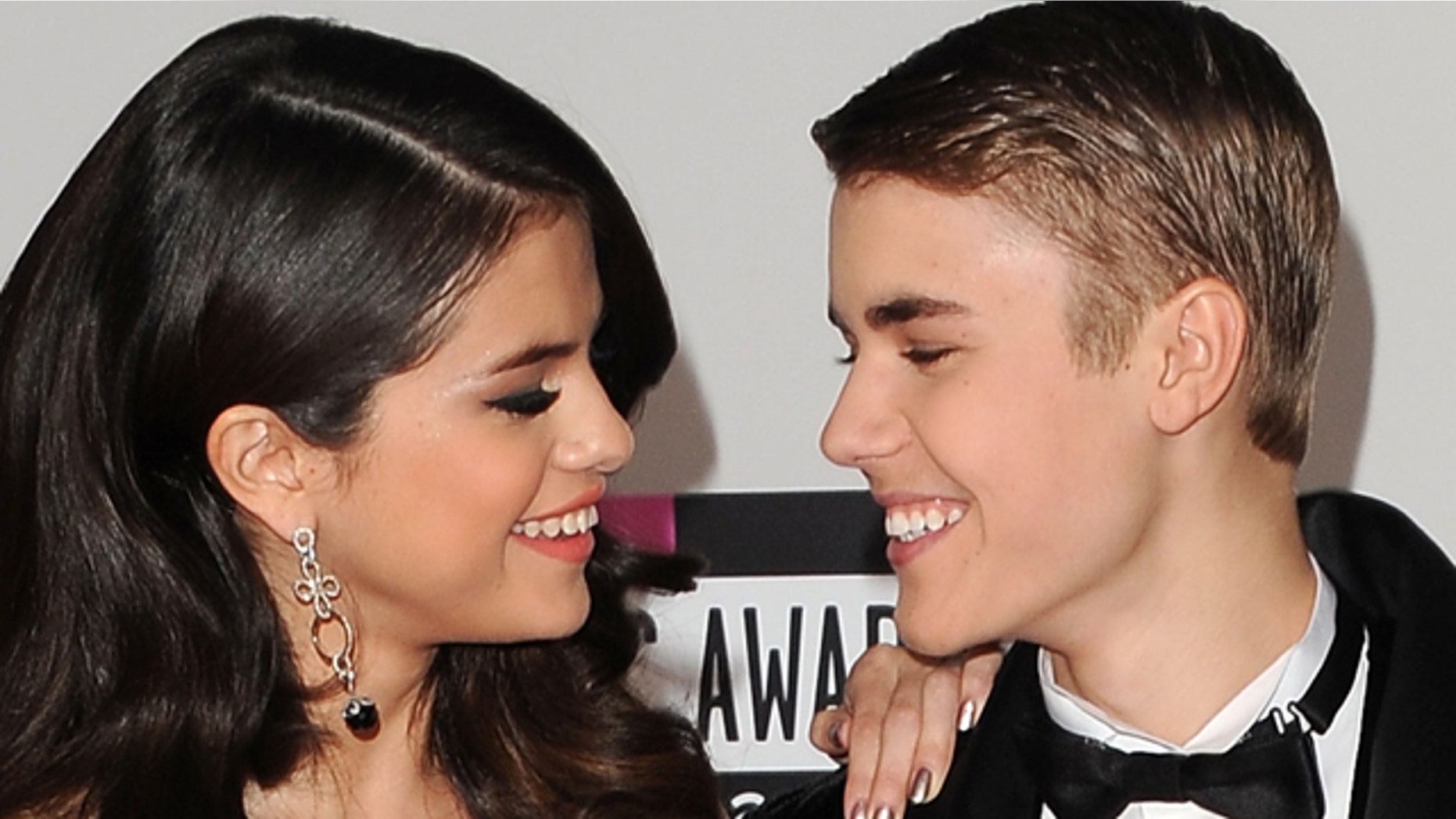 Justin Bieber is confessing to the world he is one lonely man without his "Juliet" as he calls his girlfriend, singer/actress Selena Gomez.
J Biebs took to Twitter to express how much he loves SelGo. As entertainment site HollywoodLife.com is reporting, Bieber is currently traveling in Europe promoting his latest album "Believe."
"Great show! Milan you were awesome. Off to Verona like my boy Romeo. Where's my Juliet? #Boyfriend #Believe," Bieber tweeted.
Her girlfriend, singer/actress Selena Gomez, came under fire after HollywoodLife.comreported she was out partying right after J Biebs was involved in an altercation with Latino paparazzo, José Sarros.
Gomez was spotted heading to a beach in Malibu, where famous director Brett Ratner was reportedly having a beach party near his ocean-side mansion.
In a video from entertainment publication X17Online.com, which was also posted on HollywoodLife.com, SelGo was sporting a long beach dress with a huge happy face on it, when a plethora of paparazzi swarmed and peppered her with questions about the altercation.
Bieber and Gomez were walking out of the theater at The Common in Calabasas, Calif. when the lensman tried to take a photo of them. According to TMZ, "some sort of physical altercation erupted." The star couple had left by the time police arrived.
The photographer complained of pain and was taken by the Los Angeles County Fire Department to a hospital, where he was treated and released, officials said.