Johnson & Johnson heiress Jazz Johnson-Merton caught kicking horse on video?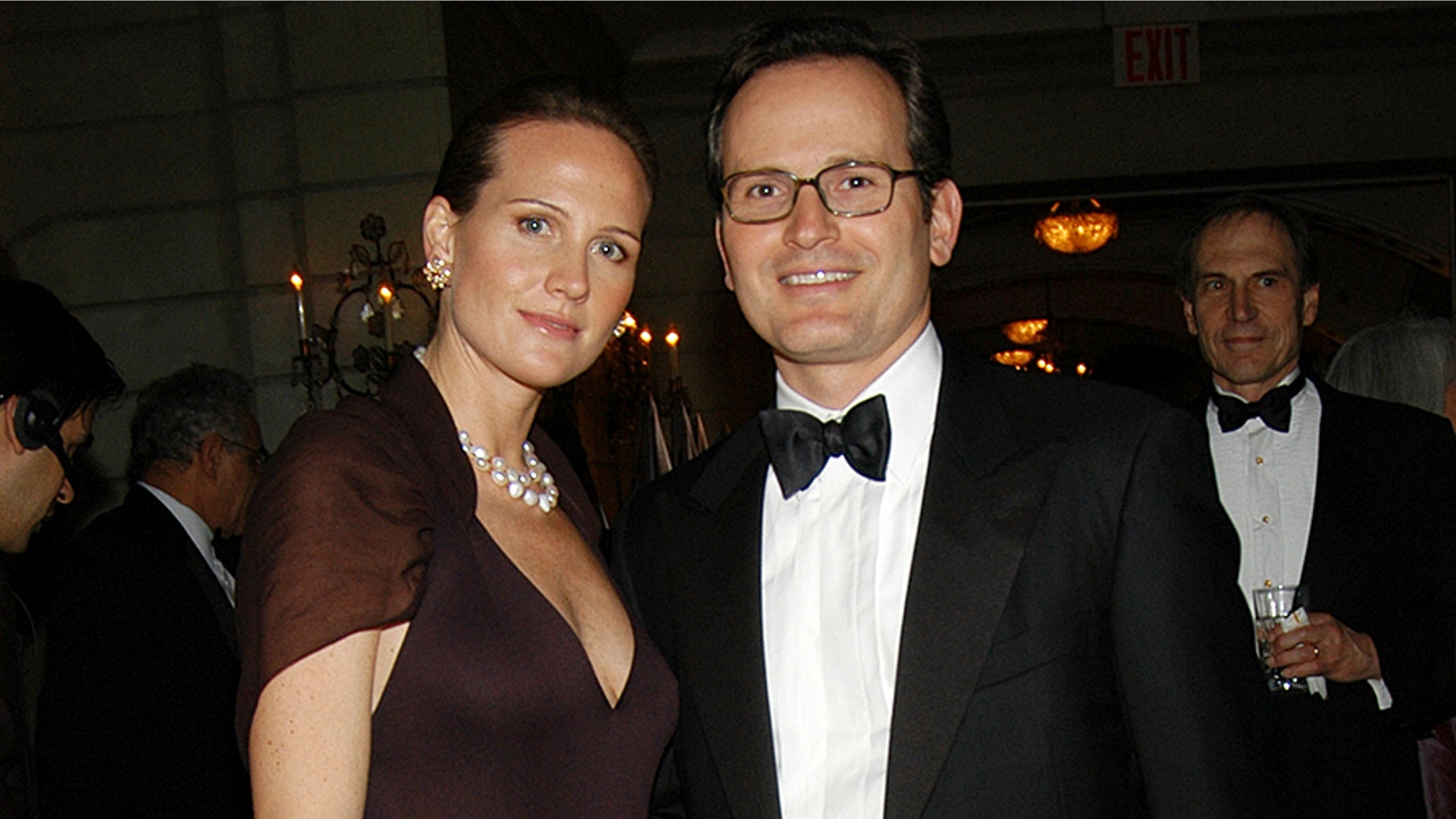 Johnson & Johnson heiress Jazz Johnson-Merton may have been caught kicking her show horse on camera.
The equestrian was competing in New York at the Hampton Classic Horse Show on September 1 when she was thrown from her horse, Joe Cool. The disgruntled rider then apparently lost her cool and lunged at the animal, appearing to hit it in the stomach with her leg or boot.
The 36-year-old New Jersey-based socialite then dragged the horse off of the course, according to The Chronicle of the Horse.
The equestrian lifestyle mag spoke to one of the event's judges, Chris Wynne, who recounted what happened.
"She got up, lost her temper and tried to kick the horse in the stomach. I'm not sure she made contact, but then she trotted the horse out of the ring, in hand, and I watched her from the judge's booth go into the schooling area to see if she was going to do something, and she didn't. She got a leg back up, jumped two jumps and came back in."
A report was filed with the United States Equestrian Federation (USEF). The USEF told Fox News: "US Equestrian is aware of the incident with Ms. Johnson-Merton at the Hampton Classic and have received the official steward's report. We are currently in the process of reviewing the report at this time. "
Johnson-Merton co-authored the book "The Social Climber's Bible," where she is described as belonging "to the most exclusive clubs in the world."
Fox News reached out to Johnson-Merton but did not receive comment.