John Stamos revisits 'Full House' home, fans fail to see him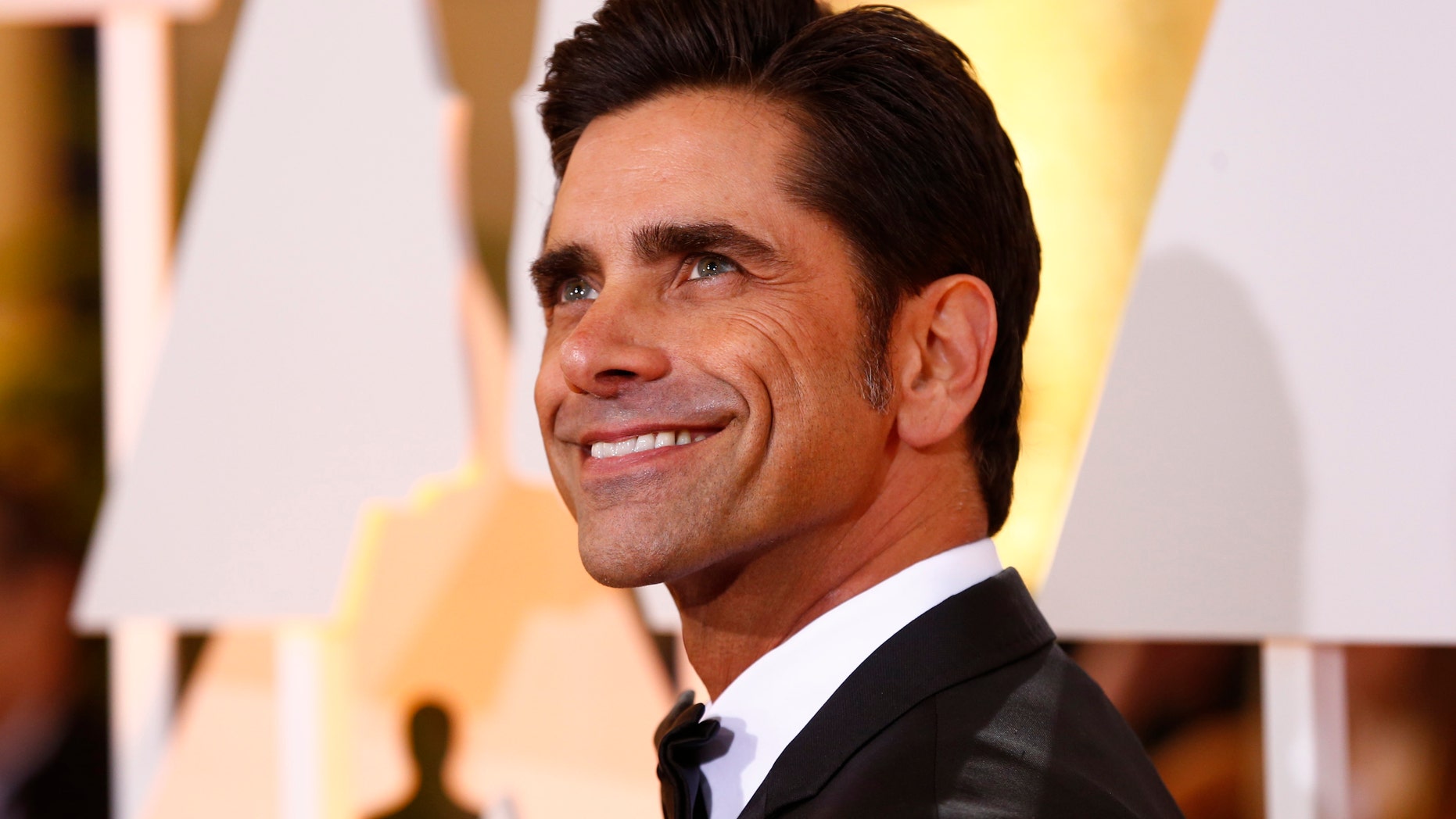 Have mercy! John Stamos visited the San Francisco home where his '80s show "Full House" was set on March 6, reports Rob Shuter of naughtygossip. And the 51-year-old actor decided to have some fun while there.

Clad in a black outfit, sunglasses and hat he posed for a photo outside the home while three unsuspecting fans intently stared at the house oblivious to the fact that Uncle Jesse stood right by them.

"Boy, these youngsters have 0.0 idea what they're missing," he captioned an Instagram photo. "#Fullhousehouse. #TURNAROUND."
Stamos played Jesse Katsopolis on the sitcom from 1987 to 1995. He was most recently seen in the NBC series "Galavant."