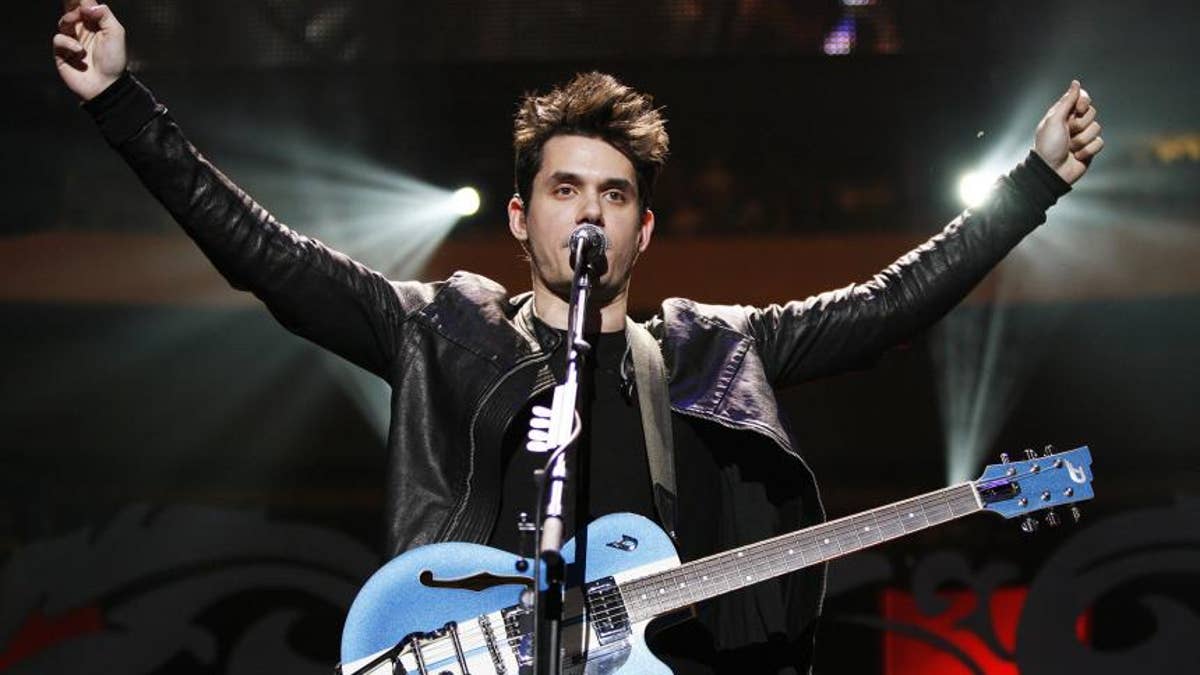 John Mayer opened a recent concert with an iconic hymn as a tribute to the Christchurch, New Zealand mosque shooting victims.
Just days after the massacre that took at least 49 lives and injured dozens more at two mosques engaging in Friday prayers, the Grammy-winning singer performed "How Great Thou Art" alongside New Zealand artist, Bella Kalolo and her group, who sang part of the famous song in their Maori native language, The New Zealand Herald reported.
JOHN MAYER ANNOUNCES FOUNDATION SERVING VETERANS, SAYS VISITING WOUNDED WARRIORS 'CHANGED ME FOREVER'
"Thank you for coming out under such heavy circumstances," Mayer told the audience on March 23. "It means a lot to me,"
The Gravity singer's 2019 tour of Australia and Asia kicked off just a week after the shooting in the Spark Arena in Auckland, New Zealand.
WORSHIP LEADER RETREATED TO A HOUSE ON A HILL, ORDERED A MATTRESS ON AMAZON, AND LET HER MUSIC HEAL HER
He ended the night with his song "The Heart of Life," which he said he wasn't expecting to play but decided to play as "one from our heart to yours."
At the beginning of March, Mayer launched The Heart and Armor Foundation, which focuses on veterans and post-traumatic stress disorder and meeting the emerging needs of women veterans. The singer/songwriter, whose father was a World War II veteran, said he was greatly impacted by meeting wounded warriors in 2008 and has been working on the organization since 2012 alongside veterans, clinicians, and scientists.
CLICK HERE TO GET THE FOX NEWS APP
The Connecticut-born artist was born to a Jewish father and a Christian mother. He said he related more to Judaism in a 2010 Playboy interview.