John Mayer hospitalized, rushed into surgery for emergency appendectomy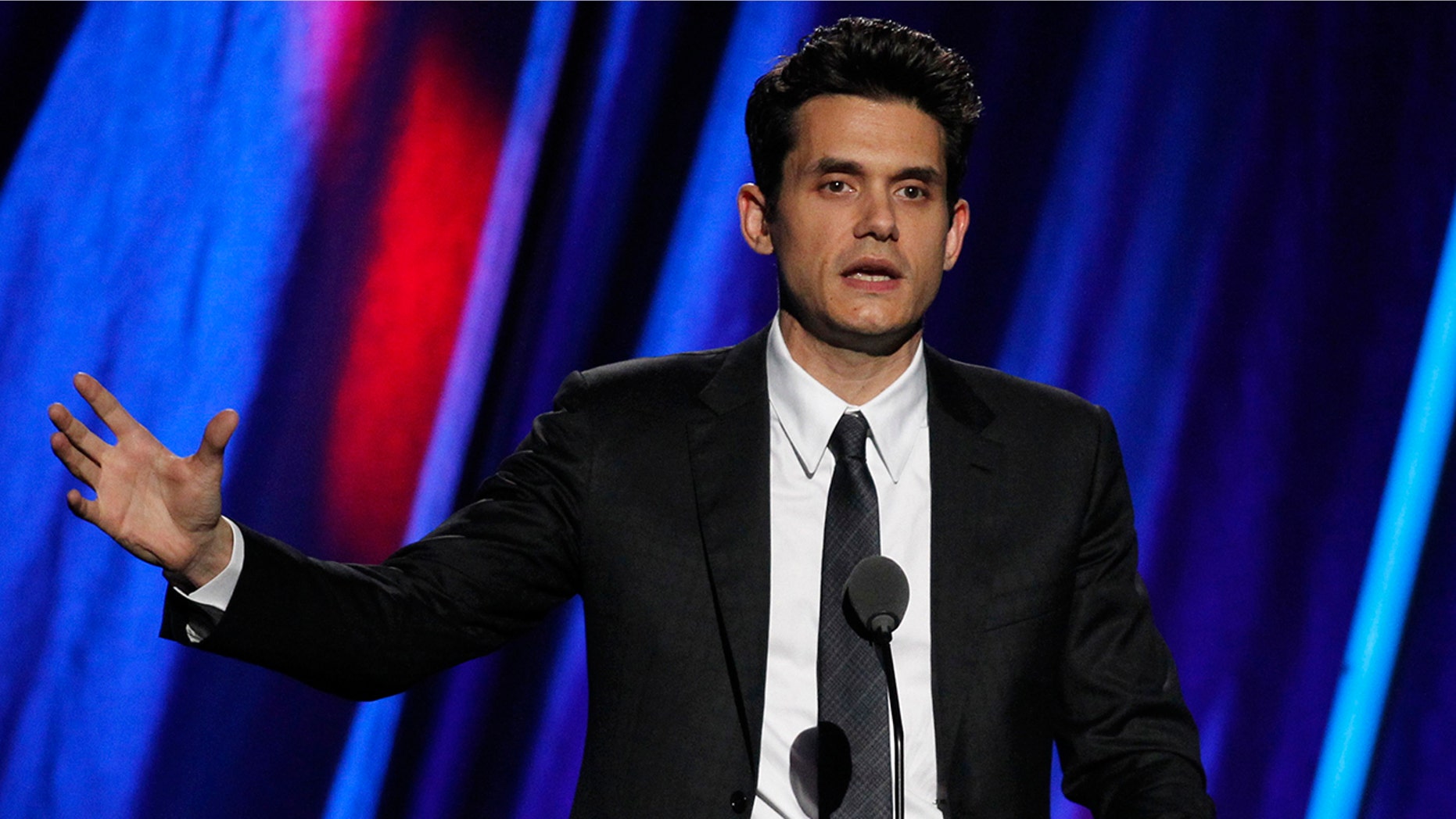 John Mayer was taken to the hospital for emergency surgery on Tuesday, his band Dead & Company announced on Twitter.
"Early this morning, Tuesday, December 5th, John Mayer was admitted into the hospital for emergency appendectomy forcing the Dead & Company December 5th concert in New Orleans to be postponed," the band wrote.
No additional details were immediately provided.
Mayer, 40, has been performing with Dead & Company since the band's inception in 2015. The band includes former Grateful Dead members Bob Weir and Mickey Hart. Bill Kreutzmann, Oteil Burbridge and Jeff Chimenti are also in the band.
Dead & Company's next show is in Orlando on Thursday. They are also slated to play Sunrise, Florida, on Friday.
Recently, Mayer has been busy opening up in interviews after a long hiatus from speaking out publicly about his personal life. Last week, he told Andy Cohen on Bravo's "Watch What Happens Live" he still keeps tabs on his pop star ex-girlfriend Katy Perry.
In March, he told The New York Times he regretted being labeled a "bad boy" and womanizer.
"I've inherited a younger man's reputation," he reflected. "You can even break 'bad boy' into good bad boy and bad bad boy — I somehow managed to become a bad version of a bad boy."