Jodie Foster's Father Sentenced to 25 Years in Prison for Grand Theft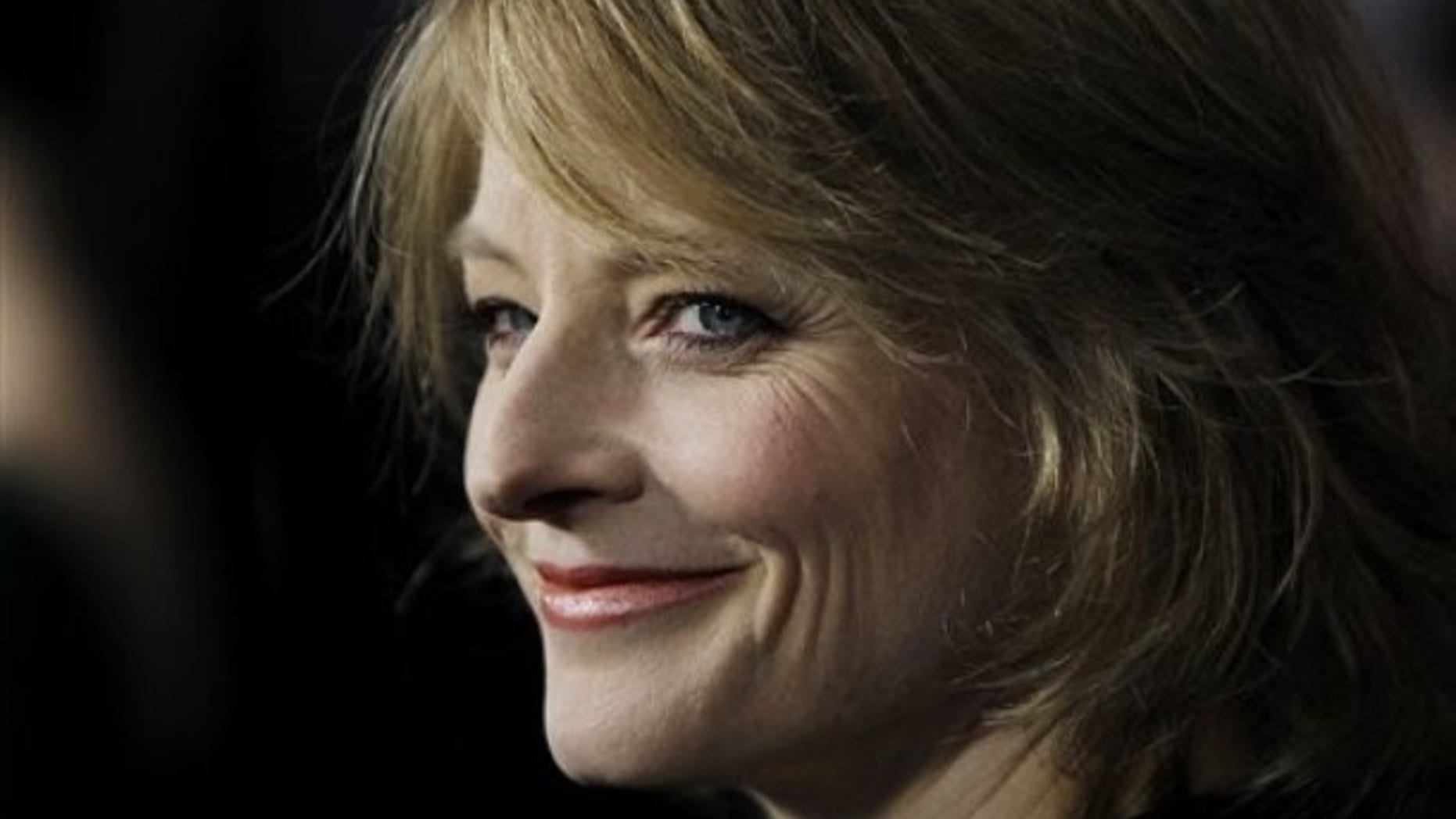 VAN NUYS, Calif. – Jodie Foster's father faces more than 25 years in prison when he is sentenced in California on Thursday, for deceiving property investors out of nearly $200,000.
Lucius Foster -- estranged from his film star daughter -- was found guilty Wednesday on 21 counts of grand theft, after taking down-payments from 25 investors on homes that were never built, the Sherman Oaks Patch reported.
He was also convicted of nine counts of operating without a contractor's license. Another eight potential victims came forward to police after the trial began.
Prosecutor Don Cocek said Foster, 89, owed his victims almost $200,000.
Foster was reported to have told judge Gregory Dohi after the verdict was handed down that he would keep building houses and pay back the people he scammed.
"I don't think you get it," Dohi told him. "You can never do this kind of work again."
Foster told many of the homebuyers of his relationship with the "The Silence of the Lambs" star, with victim Gerry Ramirez saying Foster did it "as validation and to build credibility."