Jessica Alba Sues Company for Using Her Image to Promote Post-Pregnancy Weight Loss Product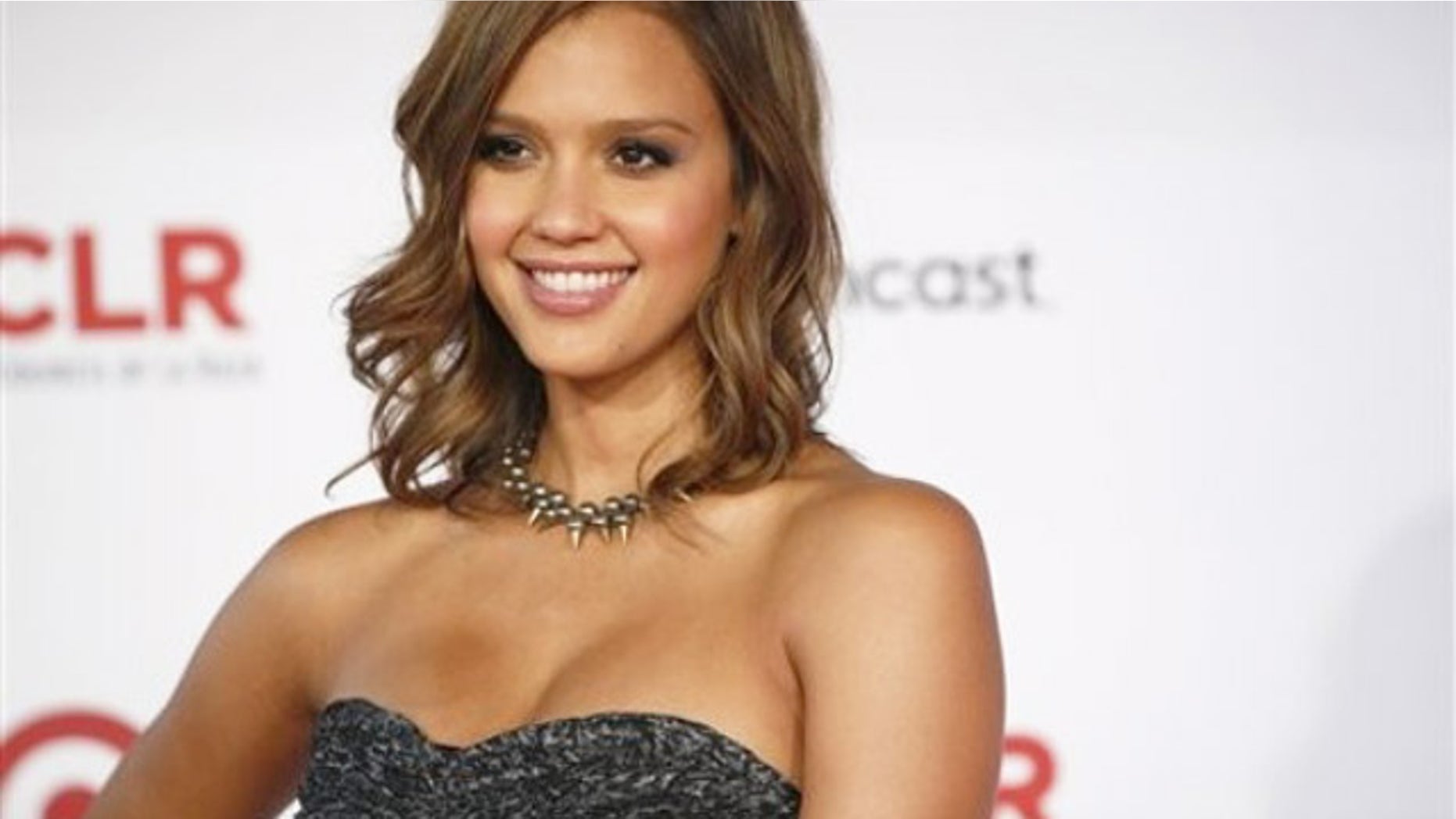 Jessica Alba is seeking $1 million in damages from a company that allegedly used her name and likeness without permission to promote a post-pregnancy weight-loss device, TMZ reported.
Alba, 30, who gave birth to her second daughter in August, said the company "prominently featured and posted a photograph" of her and listed her name under the "Celebrity Testimonials" section of a website advertising a product called the "Belly Bandit."
The lawsuit says the packaging of the product also states, "Jessica Alba's #2 Secret for a Fast Post Pregnancy Slimdown!"
HOT SHOTS: Click here for more photos of Jessica Alba
The "Fantastic Four" star is seeking more than a million dollars in damages and also wants a cut of any profits the company made using her name.