Jennifer Love Hewitt Is the Worst Reviewed Actress Since 1985: Who's the Worst Actress in Hollywood?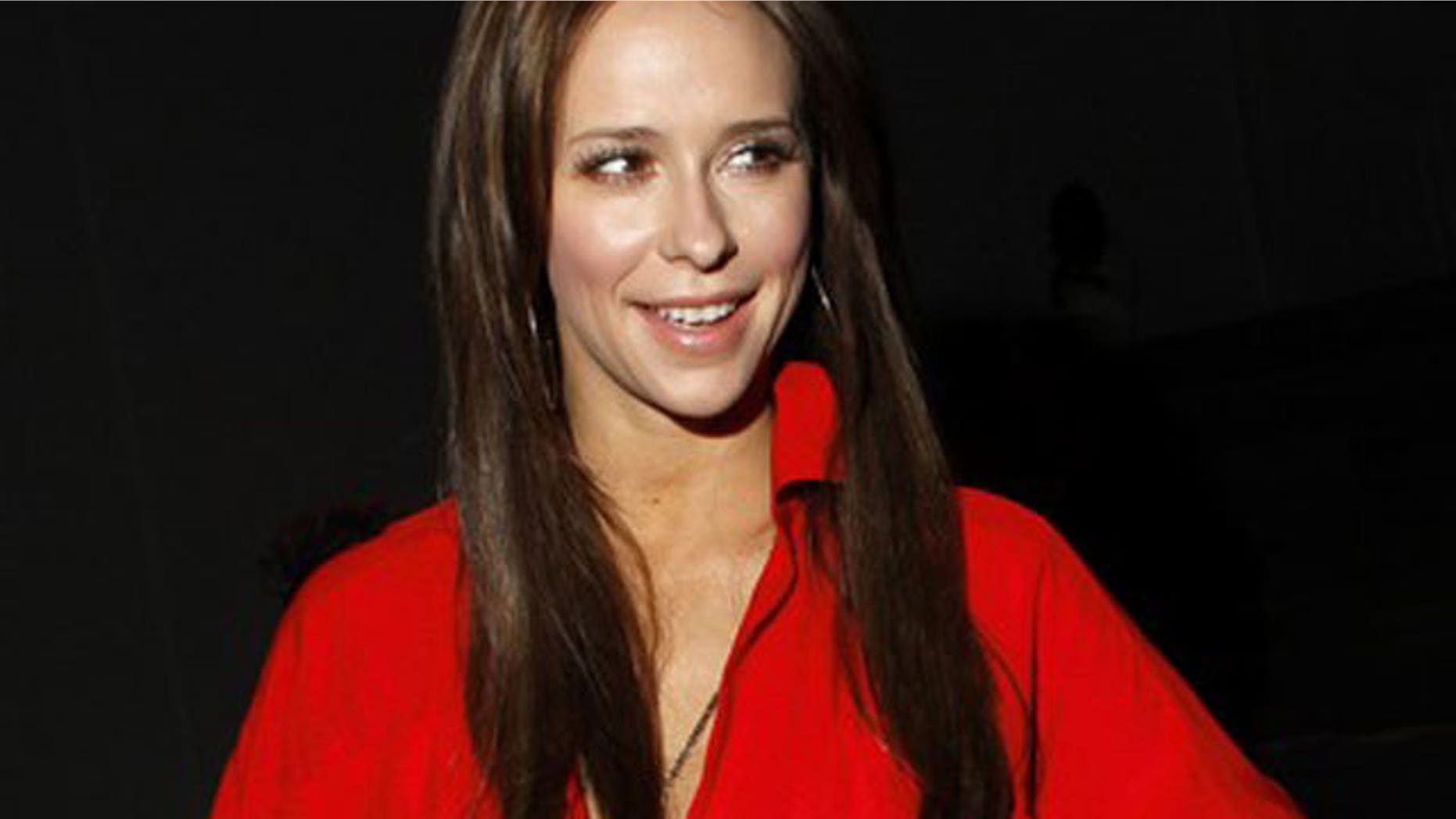 If you happened to be stuck at home on a Friday night, "The Ghost Whisperer" was kind of watchable -- barely.
But the series' star, Jennifer Love Hewitt, is the worst reviewed actress since 1985, according to a Slate.com analysis of RottenTomatoes.com scores.
SODAHEAD SLIDESHOW: See the worst actresses in Hollywood. 
So what did she do to deserve this dishonor? The 32-year-old sex symbol starred in the critically panned "Garfield" movies, "Sister Act 2: Back in the Habit," "I Know What You Did Last Summer" and "I Still Know What You Did Last Summer."
While some of these movies were hits commercially speaking, she has never starred in a movie that was deemed "fresh" (scoring above 60 percent) on Rotten Tomatoes, and she has an average of 18.9 percent for all her movies.
But no need to cry alone, J-Love. Chuck Norris was named the worst-reviewed male actor. And we're not quite convinced that Hewitt is really the worst of the worst. From Madonna to Jessica Alba to Natalie Portman to Kristen Stewart, let us know: Who is the worst actress working today?