Jennifer Lopez says her Las Vegas residency will be a kind of Bronx block party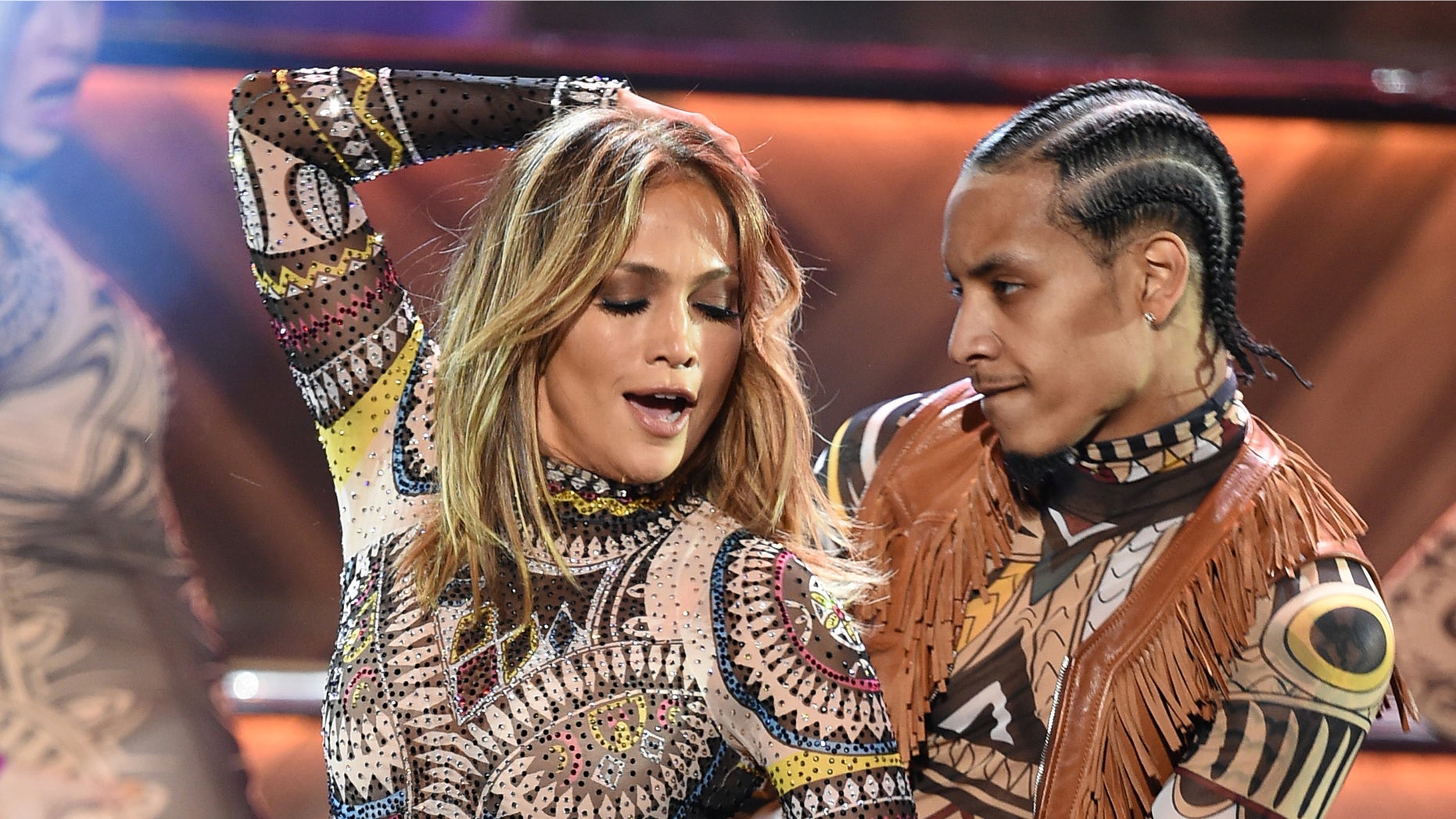 Starting next month, Jennifer Lopez will take her place on the coveted Las Vegas strip for her much anticipated residency at Axis at Planet Hollywood — and she is promising a "high-energy, Bronx kind of block party" every night.
"The most exciting shows make you dance and scream and jump up and down," the 46-year-old told Vegas Magazine. "I want people to really let loose. I'm just looking to do the best Jennifer Lopez show anyone has ever seen," she said.
Lopez, who will also kick off the last season of "American Idol" on Jan. 6, revealed that she will always have something new in her shows to give fans a unique experience every time.
"One night a Selena song and another maybe something by Diana Ross," she said. "I've scoped out the competition and have already seen Britney (Spears), Shania (Twain), Celine (Dion) and all the Cirque shows."
She continued, "It's always been my approach to performing, to work, to everything I do in life: I give it all I have. That's why 'All I Have' is the name of my show. It's a much more intimate experience, and it's about real performers – and not everybody can really do that."
A residency in Las Vegas was not in Lopez's plans until she had a sold-out New Year's Eve performance at the Coliseum in 2014. She said she welcomes the challenge as it lets her dreams run wild and allows her to show more of what she can do – especially when it comes to wardrobe.
"It's like a fantasy," Lopez said. "When you think of Diana Ross, Cher, or Barbra Streisand, it's their costumes that became their signature."
"All I Have" opens on Jan. 20 and in the meantime, Lopez is also preparing for the premiere of her new crime drama "Shades of Blue."
"It's set in the world of cops, but it's really about human nature — how we're always riding a line of what's right and what's wrong, that slippery slope," she said.