Jennifer Lopez closes down Russian store for private shopping spree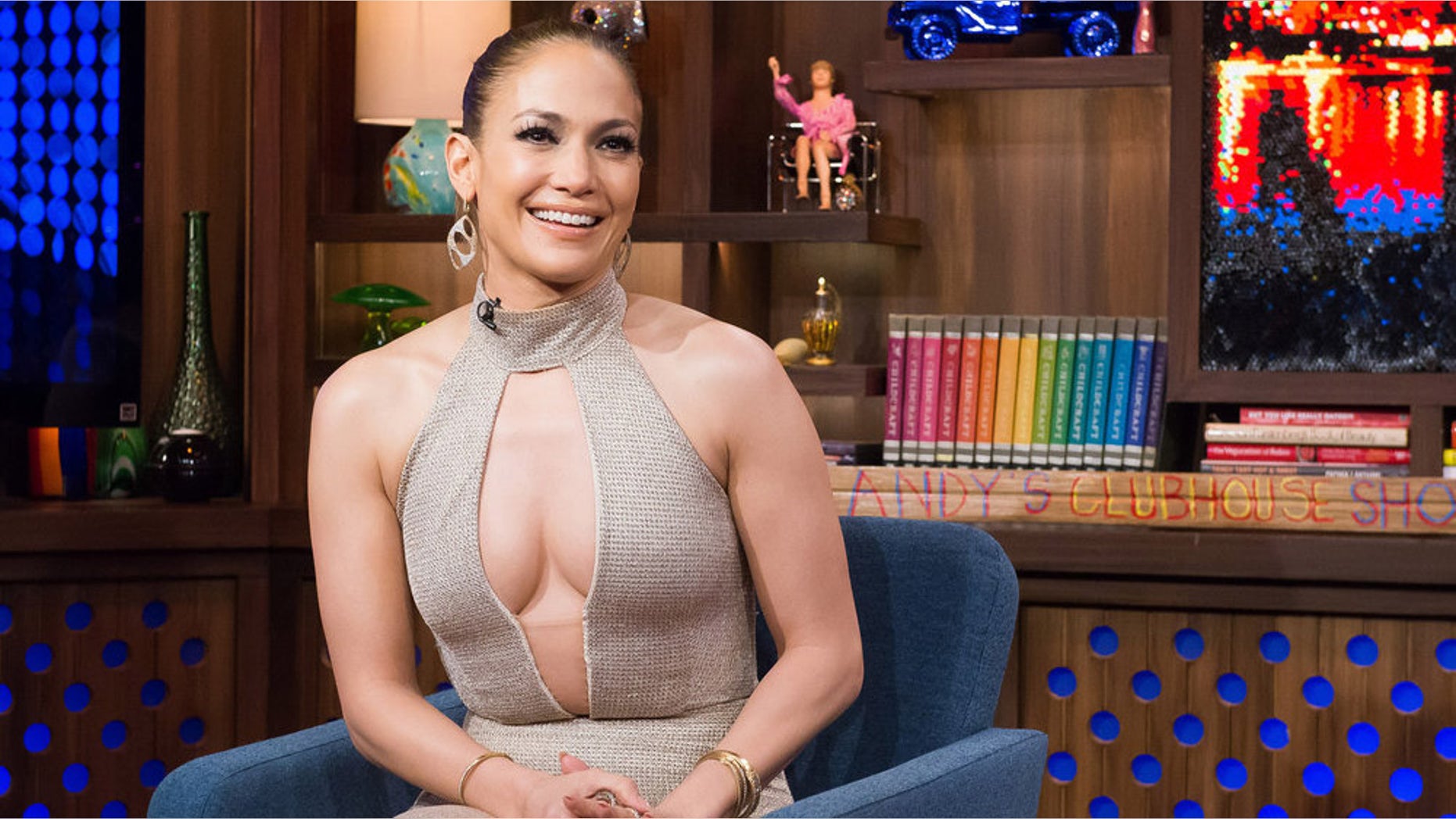 Jennifer Lopez braved Russia's bitter cold over the weekend for a private concert, and the fashionista took the opportunity to shop in Moscow's designer stores.
The 46-year-old singer, sporting a black and white fur coat, rolled into the store Aizel in the Russian capital on Saturday night and treated herself to some designer accessories.
To give the superstar "American Idol" judge some privacy, the store managers closed the doors to the public for two hours, according to the Daily Mail.
An insider said the singer perused the store's selection of handbags and shoes before picking out some items from Charlotte Olympia.
Lopez's visit took place just hours after she had performed at the wedding of Russian billionaire Mikhail Gutseriev's son Said.
Guests to the lavish function shared on social media some snippets of Lopez's performance which, according to the Daily Mail, included several costume changes and a selection of her hits.
Lopez was not the only A-List performer hired for the lavish wedding. According to a report, Spanish crooner Enrique Iglesias and former Police fron tman, Sting, also performed for Said and his new wife.
Weddings seem to be on Lopez's mind.
In a recent interview with People magazine, the "Shades of Blue" actress reflected on her marriage to singer Anthony. She said their divorce in 2012 after eight years of marriage was "devastating and awful," and called it "the biggest disappointment of my life so far."
"I think both Marc and I thought at the time we would be together for the next 40 years until we die," she said. "I had been married twice before, and I didn't want this to be a failure. I just put all my heart and soul into that and forgot who I was as an individual a little bit."