Jennifer Lopez Asks 'What Does Family Mean To You' During Premiere Of 'The Fosters'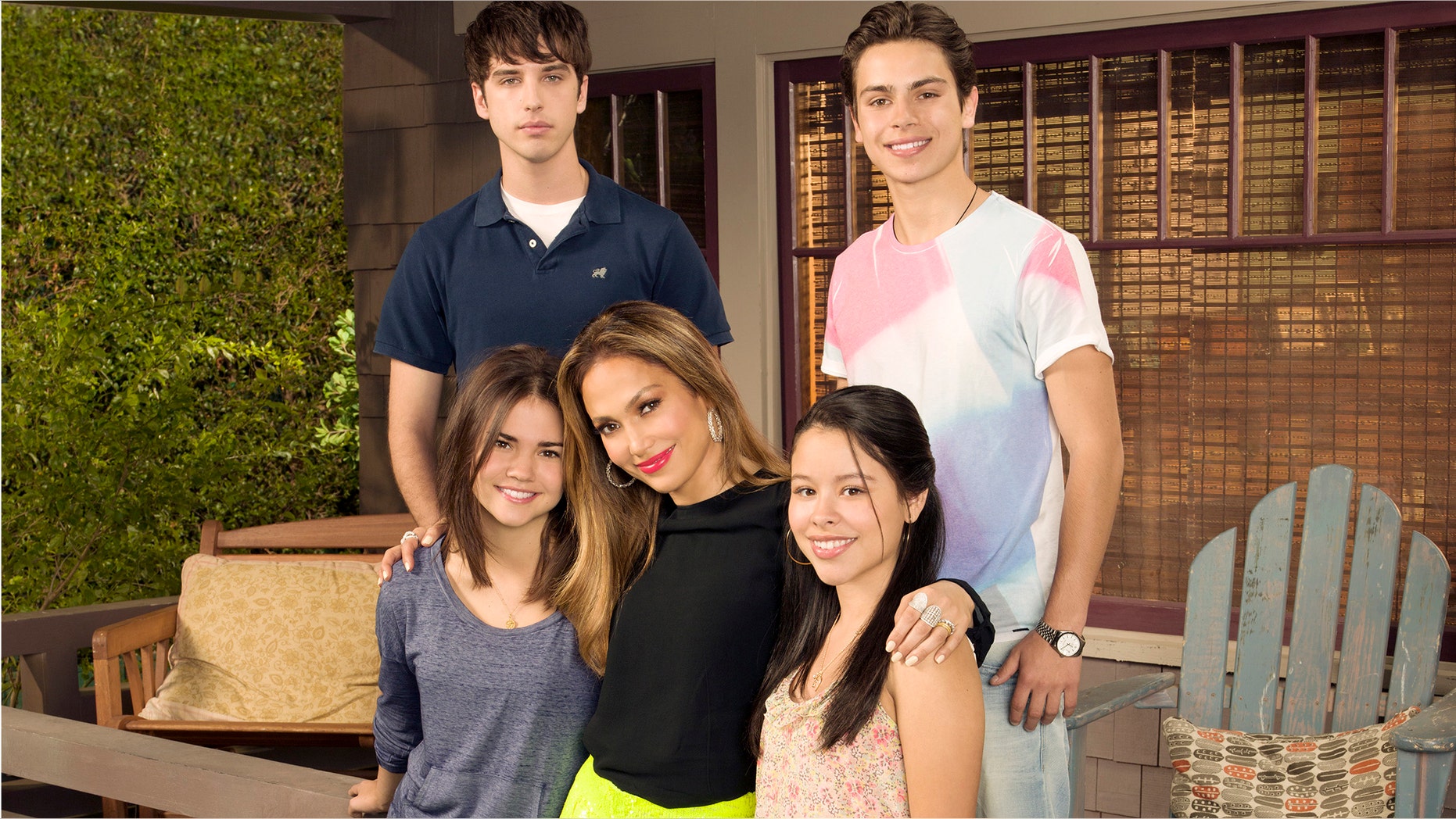 While she is not in front of the camera on her controversial new TV show, Jennifer Lopez is still using her star power to spotlight "The Fosters."
During the premiere, Lopez took to Twitter to ask fans what they thought of the show, which focuses on a lesbian couple and their multi-ethnic family of foster and adopted children.
Lopez asked "What does family mean to you? Tell me in three words…."
With responses including the words happiness, unity, irreplaceable, strength, and acceptance, the one universal term present was love.
Last week, while promoting the show, Lopez discussed her own unconventional family.
"I am a non-traditional family," the 43-year-old  told ABC News. "Me being a single mom, their dad doesn't live at home with them. They have three stepbrothers from two other moms . . . that's not traditional."
One of the reason's Lopez was so game to create a show depicting something other than a nuclear family is she did not want her twins, 5-year-old Max and Emma, to feel "weird" about their dynamic family makeup.
"It's about love and that's what I constantly remind myself of because I kind of let society get inside my head, 'Oh, it shouldn't be like this. I did this, I did that. I failed.' And it's like, no. They're happy, they're healthy, they're loved more than anything in the world," she said. "And they're going to be fine."
Saying the drama reflects the changing nature of families today, Lopez is not ruling out making an appearance on the show in the future and may even provide music for it in later episodes.
"The Fosters" was created by Lopez's Nuyorican Productions, has "Meet the Fockers" star Teri Polo playing one of the two lesbian moms on the show in "the most comfortable role" she has had in 27 years of acting.

"I thought it was really time that something like this is on the air and that LGBT characters are represented in a grounded way," Polo told US Weekly.

While it took a bit to adjust to her female co-star, "Rescue Me" actress Sherri Saum, Polo says the two have more chemistry "than I've ever had with any male counterpart."

For some of the show's younger stars, working with Lopez has been a dream come true.
Jake T. Austin, who once starred with Selena Gomez on the Disney Channel show "Wizards Of Waverly Place," said having JLO as an executive producer has been a blessing.
"She has been very active on set and involved with the show in every aspect," Austin, who plays the character Jesus, told Glamoholic magazine.
"Having the chance to learn from someone like her is something I will be forever grateful for."
Follow us on twitter.com/foxnewslatino
Like us at facebook.com/foxnewslatino