Jennifer Aniston calls Jimmy Kimmel's wife's breast milk 'coconut-milky'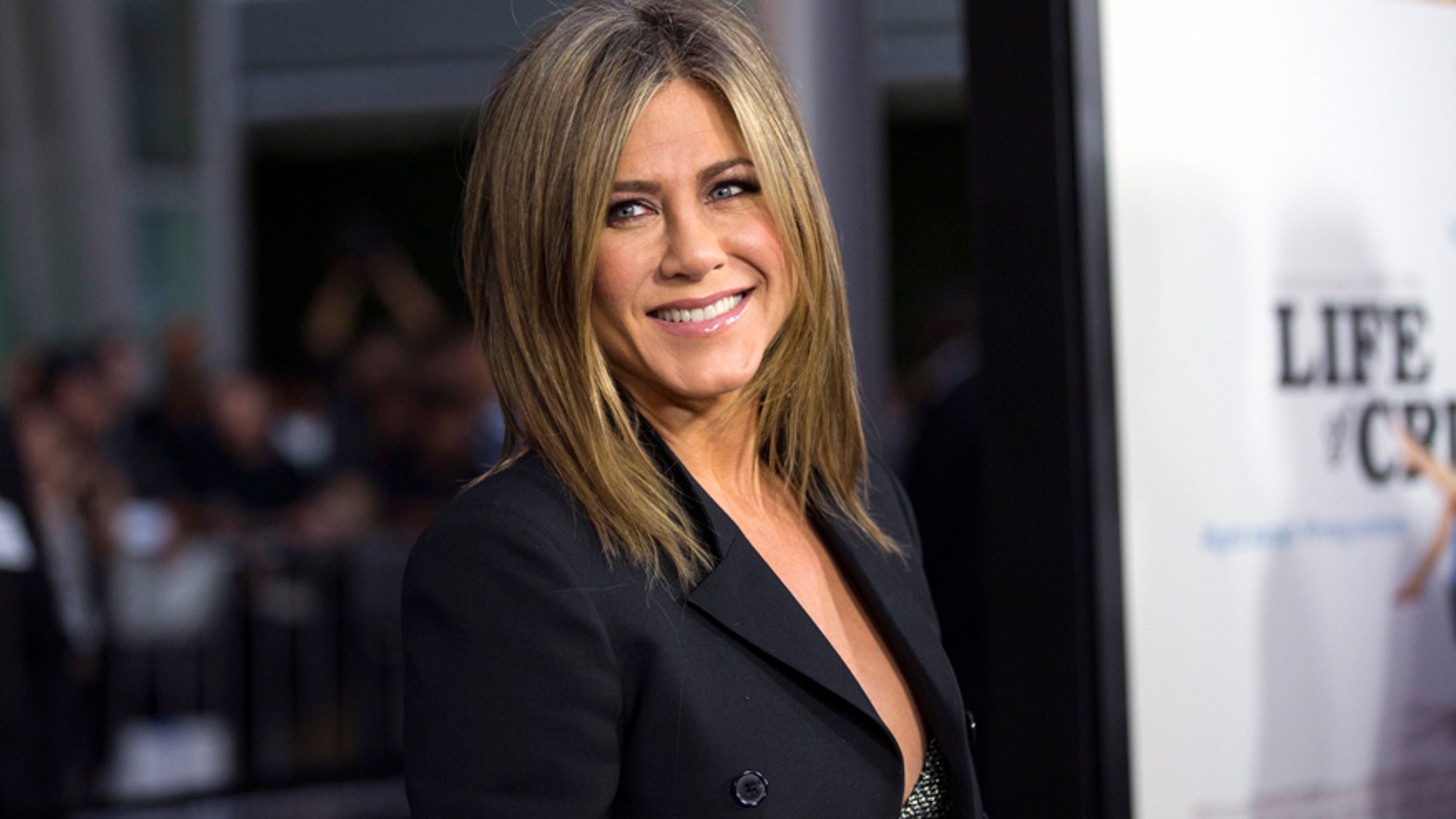 We've heard of some strange diets in Hollywood, but Jennifer Aniston's recent admission takes the cake.
The "Life of Crime" star admitted that she tried Jimmy Kimmel's wife's breast milk -- and she liked it!
"It's sweet, it's almost coconut-milky," Aniston told an embarrassed Kimmel on his show "Jimmy Kimmel Live."
"I didn't know if you wanted me to mention that but you did have some," the talk show host responded. "You breastfed my wife."
"I didn't breastfeed her. She breastfed me," Aniston replied. "Come on, someone must've tasted breast milk in this audience," Aniston asked a silent audience.
Even Kimmel said he wouldn't give it a try.
"It's supposed to be for my daughter," the host said. "What if I like it and I drink all of it, I'm a pig!"
Kimmel and his wife Molly McNearney welcome daughter Jane in July.