Jen Aniston Planning 'Dixie Chicks' Type Flick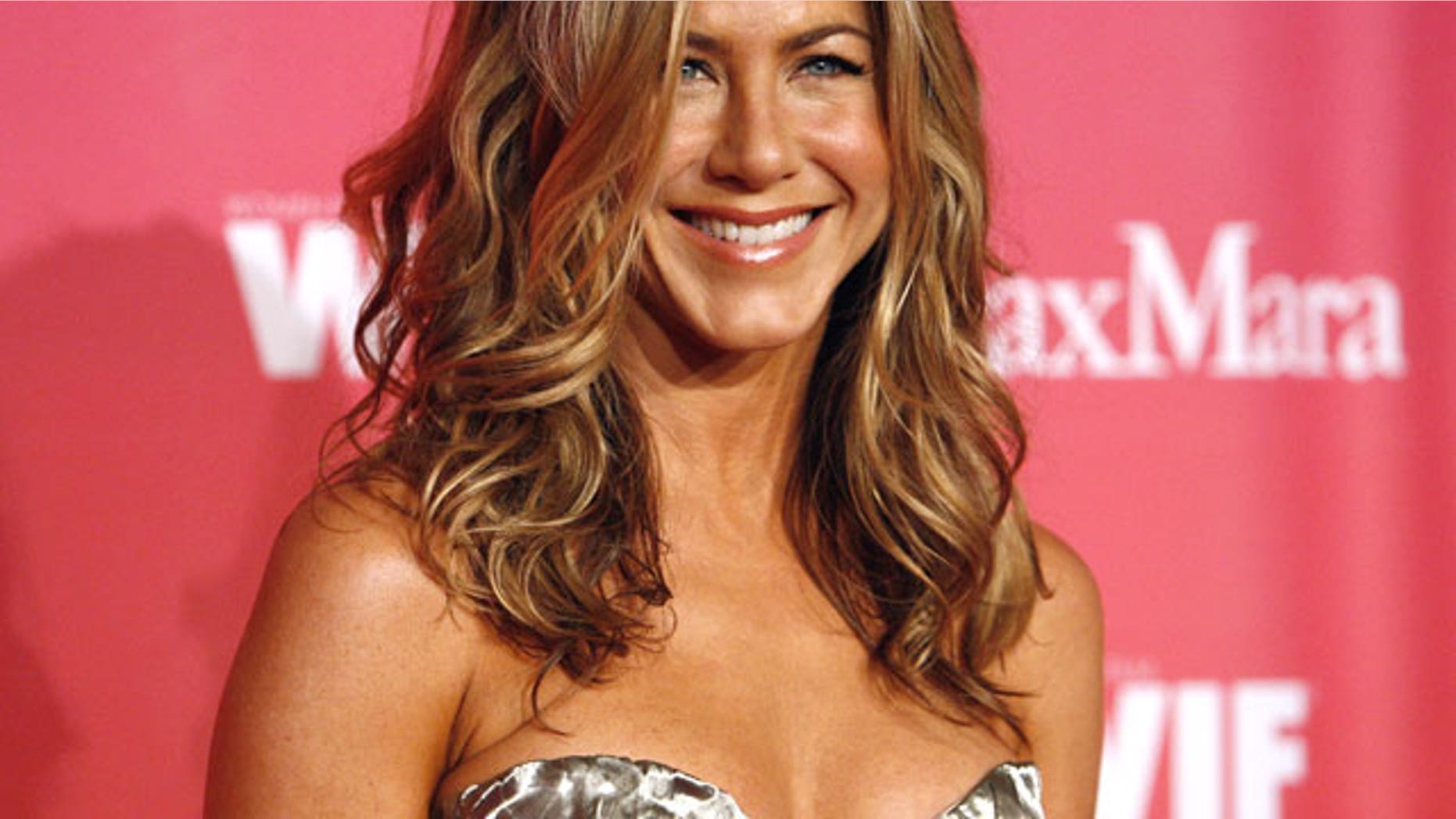 Jen Aniston has finally figured it out.
After starring in a string of romantic comedy flops, most recently "Just Go With It," the actress says some non-comedy movie projects are in her future, including a film based on the true story of an all-female country-western band that formed at a Texas prison in the 1940s.
Aniston says the band was "sort of the Dixie Chicks of their time."
No production or release dates have been set for the project, tentatively titled "The Goree Girls."
Another project, tentatively called "Counterclockwise," may focus on the studies of Ellen Langer, a renowned Harvard psychology professor.
Doubt Adam Sandler is in that one, either.
Aniston was in Mexico City on Thursday to promote her new perfume, 'Aniston.'
Which also sounds kind of serious.
- The Associated Press contributed to this report.