Jeff Foxworthy to host Bible-based trivia game show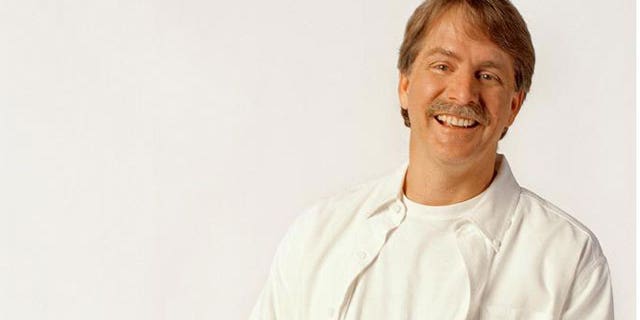 Forget 5th graders... how well do you know the Good Book?
GSN has chosen Jeff Foxworthy to host the pilot of its new one-hour game show, "The American Bible Challenge," the network announced Wednesday.
"The Client List" and more: Spring's must-watch new shows
On the trivia show, contestants will pit their knowledge of the Bible against their opponents. And although the competition will be fierce, it's all in the name of goodwill. Teams will play for a worthy faith-based organization, and the contestants will share their compelling backstories with the audience.
"I am excited to be hosting a show about the bestselling book of all time," Foxworthy said in a statement. "It will be interesting to find out what people really know, and an opportunity to present the Bible in a fun and entertaining way."
Foxworthy was also the host of the trivia show, "Are You Smarter Than a 5th Grader?" The American Bible Challenge pilot will shoot later this month.
Other Links From TVGuide.com