Jason Silva Plays 'Brain Games,' Examines Life's Mysteries on Nat Geo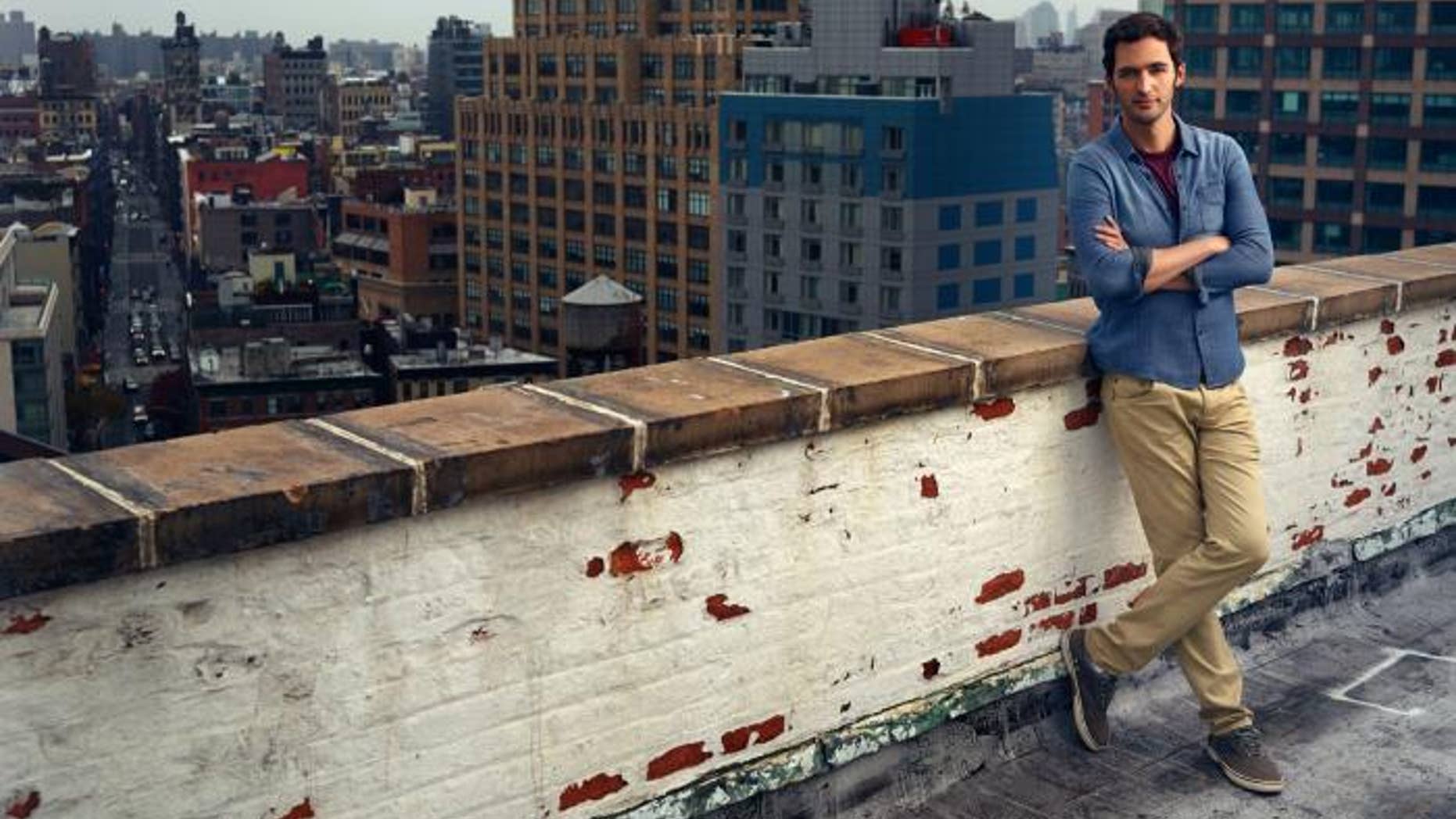 When was the last time you exercised your brain? If it's been a while, there's a quick solution that's sure to get the wheels turning.
The National Geographic Channel is returning with their Emmy-nominated series "Brain Games" on Sunday, June 28, allowing viewers to explore and understand various components of the human brain through interactive social experiments. Hosted by futurist and "Shots of Awe" creator Jason Silva, audiences will be excited — and challenged — by what's in store.
"[Viewers] should expect to be taken outside of your cognitive comfort zone," says Silva in an interview with FNM. "Most of us spend most of our lives in these kinds of patterns of thoughts, and we live inside of our habits. What's nice about 'Brain Games' is that it's a fun, fascinating and entertaining way to actually learn some profound ideas about how your brain creates your world."
But exploring this subject isn't new for Silva. The Venezuela native has always been intrigued with the meaning of life, as well as the science behind it.
"I grew up as a fan of science fiction," he explains. "I was into the idea of time travel, black hole physics and other dimensions. I think wonderment and curiosity opened up the possibility that there was something greater, something beyond my awareness, that gave me that tickle of the mysteries of the universe."
Silva's interest in science is infectious, too. Celebrities such as Leonardo DiCaprio and director Ron Howard have retweeted his Youtube videos — and it's moments like those which he credits with changing his life.
"I didn't audition for 'Brain Games.' I was doing an original series of videos on Youtube that are kind of like freestyle raps of philosophy, and the videos went viral!" explains Silva. "People like Ron Howard started tweeting and retweeting my stuff just organically. Richard Branson blogged about my stuff three times … I went to his private island to lecture entrepreneurs on innovation."
Even more impressively, the same videos that enthralled the likes of Howard and Branson landed him his job at National Geographic.
Fans of Silva's should note that he's not always busy with his philosophy books. In his downtime, Silva likes to relax in the park, explore European cities, or bicycle around Amsterdam. He's also into film, and cites "Ex-Machina" as the best movie about artificial intelligence that he's ever seen.
And for any interested ladies out there who might want to win Silva over with their science knowledge, just breathe. The single 33-year-old — whose birthday is eight days before Valentine's Day — says you don't need to share his love of science to score a date.
"She has to be a Bohemian free spirit that marches to the beat of her own drum," he says of his ideal mate. "I'm attracted to the crazy kookiness of girls, for whatever reason. [Women] that are unjaded by the world and maintain this delightful, artsy naïveté about things … I just find [that] intoxicating."
How sweet — Silva has brains and beauty!