Jason D. Williams didn't want to pursue new DNA test to prove Jerry Lee Lewis is his father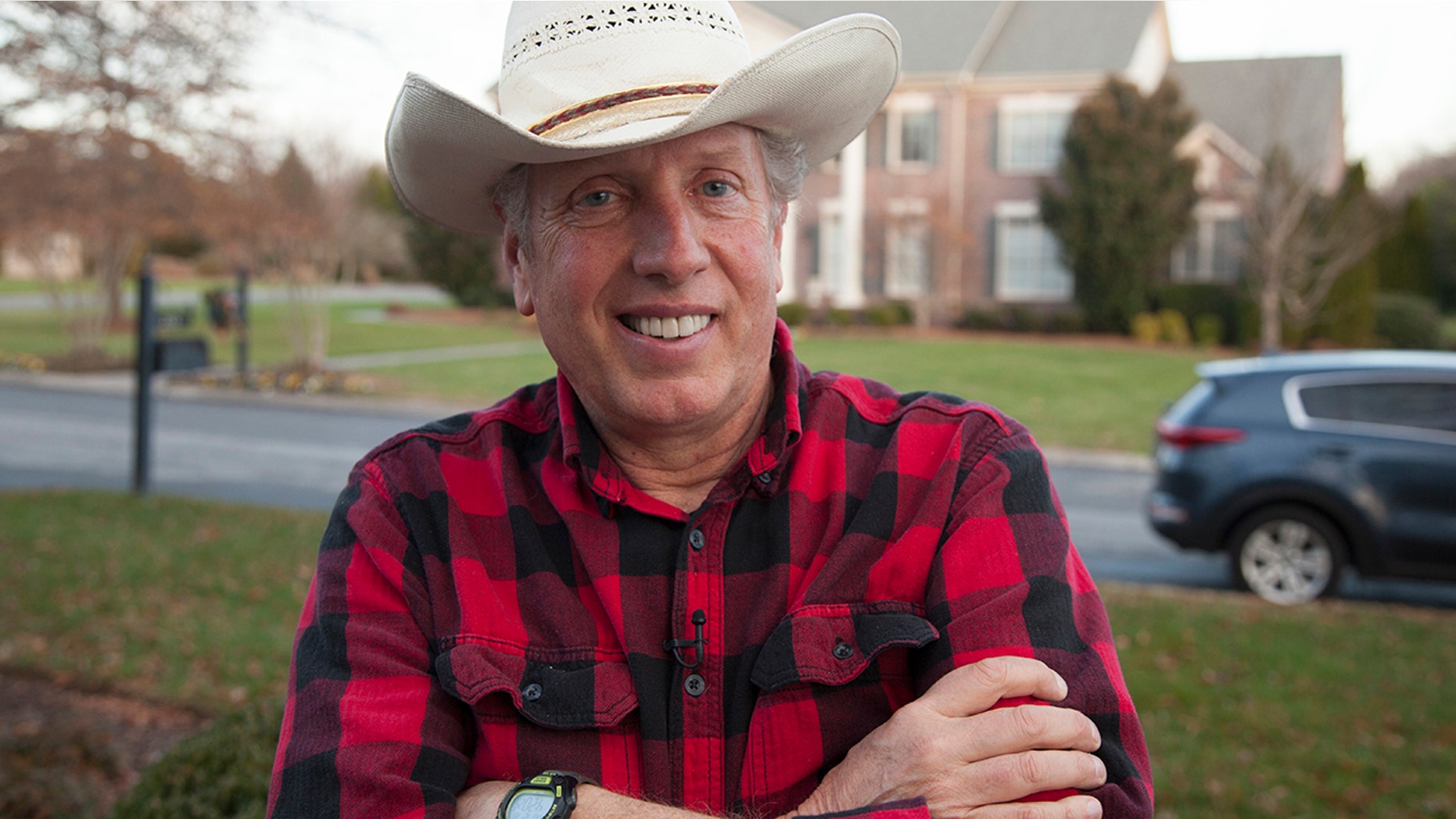 Jason D. Williams is happy to let rumors be rumors.
The rockabilly musician has long been rumored to be the illegitimate child of music legend Jerry Lee Lewis.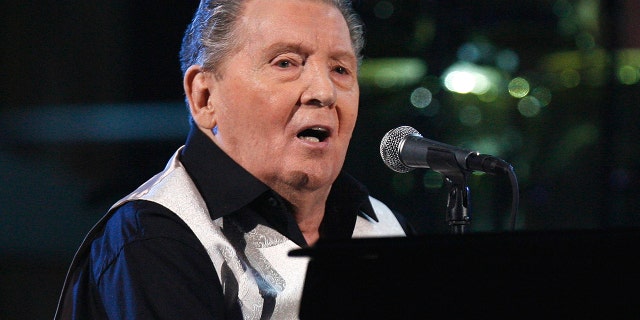 Williams revealed on the Children of Song podcast that he and Lewis had DNA testing done years ago but the test was not conclusive.
"When we did have a DNA testing done, that was far enough back when they couldn't positively tell if he was or not," Williams, who was adopted, told Children of Song. "But they could sure rule it out back then and so it didn't rule it out."
But Williams said he and Lewis didn't want to pursue the matter any further.
"He didn't want to pursue it, I didn't want to pursue it," Lewis shared.
There were other indicators that Lewis was his father.
"There was other times when we'd be fishing or something like that, and he would know too much about before I was born," Williams recalled. "But I was raised with wonderful parents and I had been around Jerry Lee since I was a child. I was heavily influenced by him."
Listen to Jason D. Williams' entire "Children of Song" episode. You can download or stream the podcast from the Children of Song homepage or become a subscriber on Apple Podcasts, TuneIn, Google Play or Stitcher.