Jamie Foxx walks out on ESPN interview after Katie Holmes relationship questions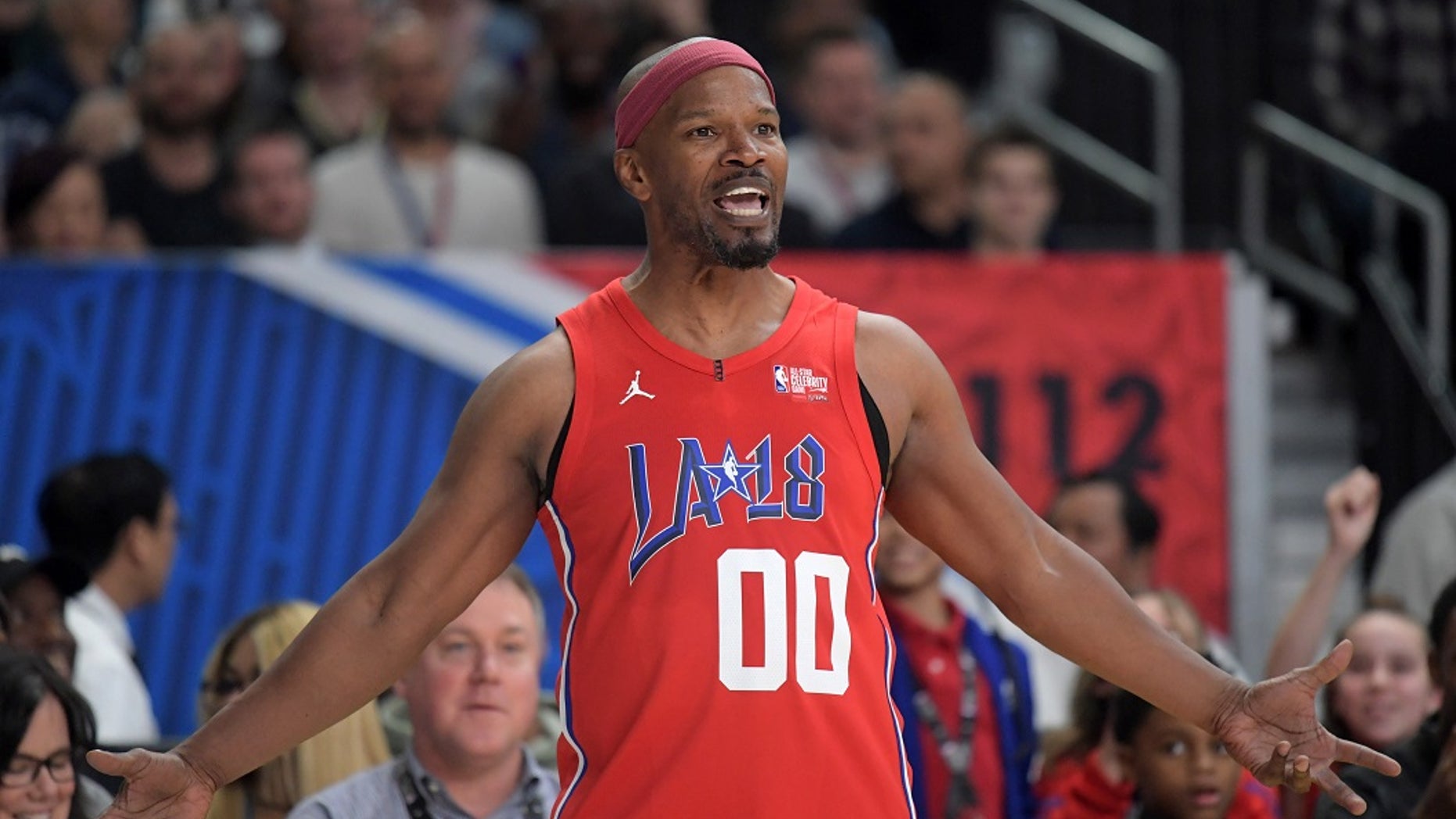 Jamie Foxx walked off an interview with ESPN after the host asked the Academy Award-winning actor about his rumored relationship with actress Katie Holmes.
Foxx, 50, was speaking with "SportsCenter" host Michael Smith on Friday before the NBA All-Star Celebrity Game in which the actor was playing, E! News reported.
Smith asked Foxx about being prepared for the game before he tried to transition the conversation to the actor's private relationship with Holmes, 39.
"And I know you've prepared and I saw pictures," Smith asked. "Did you and Katie Holmes play basketball for Valentine's Day? Like some real 'Love and Basketball'?"
TED CRUZ ACCUSES CNN OF SITTING ON INTERVIEW AFTER CHRIS CUOMO SAID HE'S 'AFRAID' TO APPEAR ON NETWORK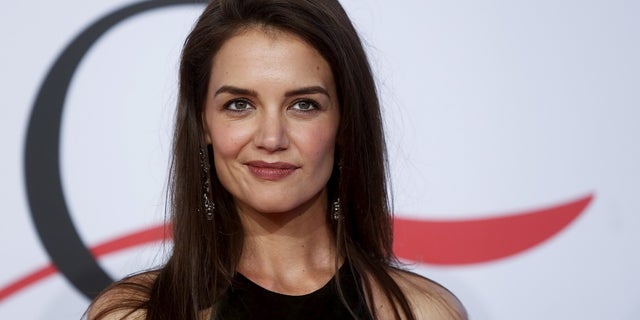 Foxx did not answer but instead took off his earphones and attempted to take the microphone off before an assistant helped him, as Foxx looked awkwardly into the camera.
The actor then walked off camera and back to the basketball court where he began to do exercises.
"Uh oh, did we lose him?" Smith asked. "Oh, he ready to go, he ready to hoop."
Foxx and Holmes have kept a low profile of their rumored relationship that reportedly began in 2013. The two were photographed walking together in Los Angeles Wednesday, Valentine's Day, while carrying a basketball.
A source told People the couple likes to keep their relationship private – especially Foxx.
OPRAH SAYS SHE'S WAITING TO HEAR FROM GOD ABOUT 2020 RUN, AFTER JOY BEHAR MOCKED PENCE FOR LISTENING TO JESUS
"Jamie and Katie's relationship is not a secret but they both like to keep it under the radar," the source told the magazine. "They have nothing to hide but Jamie, especially, is very low key about his life in general, and rarely talks about it. He is not one to acknowledge anything about his private life and neither does Katie."
Foxx's team, the Clippers, ended up beating the rival team, the Lakers, 75-66. Other celebrities who played included Justin Bieber, Nick Cannon, Drew Scott and Michael B. Jordan.