Ivanka Trump Says She and Husband Expecting Baby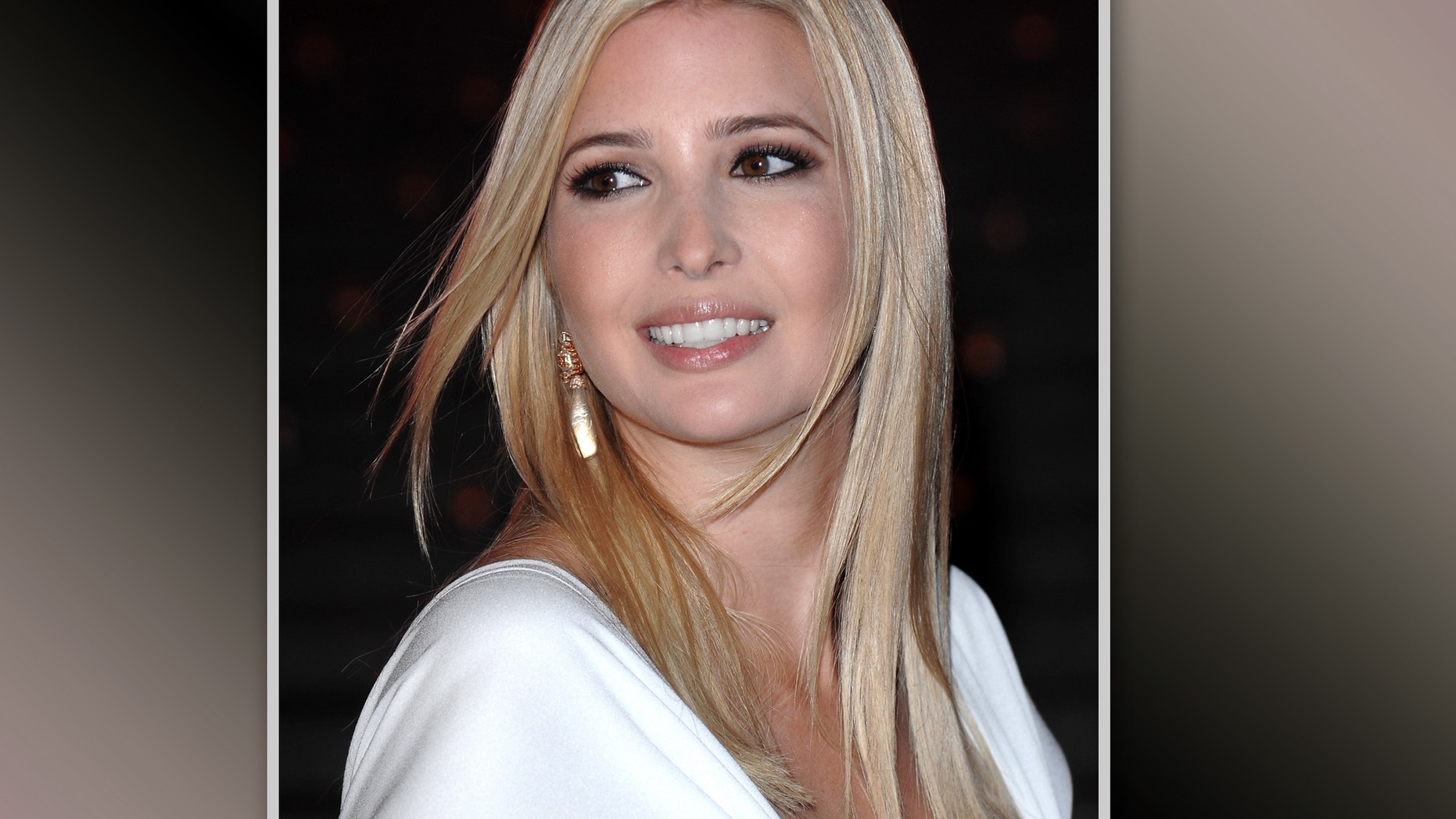 NEW YORK-- Ivanka Trump and her husband are expecting their first child.
The "Celebrity Apprentice" co-host announced Friday on Twitter that she's pregnant. In 2009, she married Jared Kushner, a New York real estate scion and publisher of The New York Observer weekly newspaper.
The 29-year-old Trump hasn't said when she's due.
Trump, the daughter of Donald Trump and his former wife Ivana, is a vice president at her father's real estate company and has a jewelry company. She graduated from the University of Pennsylvania.
Kushner's father was a prominent Democratic political donor who pleaded guilty to campaign and tax law violations.