Is Eva Longoria Living with 'Ready for Love' Bachelor Ernesto Arguello?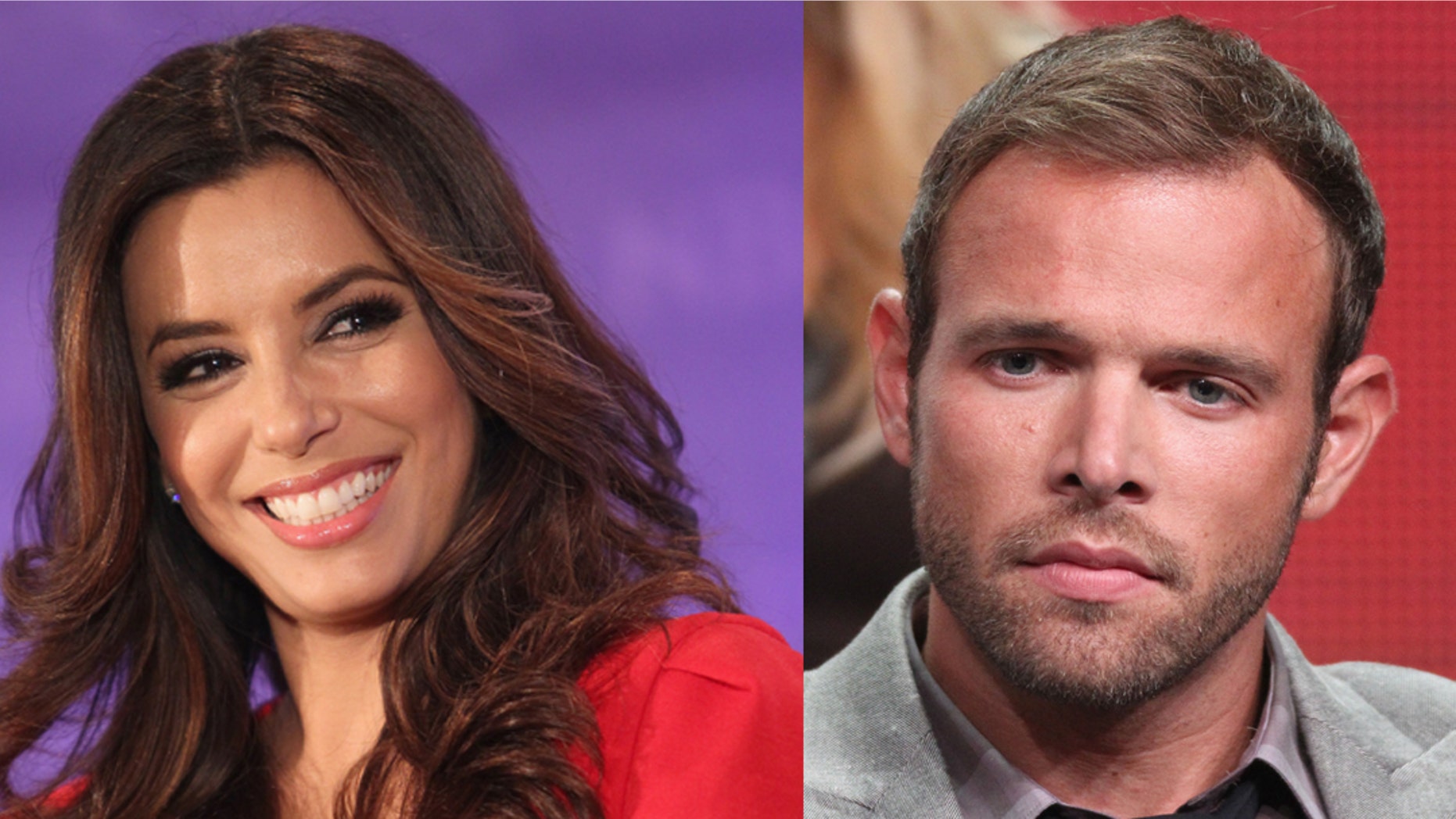 Is Eva back in the game? Of Love?
The "Desperate Housewives" actress was spotted cruising around Los Angeles with one of her "Ready for Love" contestants, Ernesto Arguello and according to TMZ, the two have been living together!
GASP!
On Monday, Fox News Latino reported that Longoria's show "Ready for Love" was axed by NBC after just two episodes.
NBC has not yet announced if it will air the remaining episodes of the show, where three matchmakers help three men find love.
Longoria, who is one of the executive producers of the show, said she handpicked each of the three eligible guys.
They're "not only handsome and successful, but generous, kind and sweet human beings ... They'll forever be friends in my life," she said.
But the photo where Longoria and Arguello are seen suggests there is more than friendship going on with these two alleged roommates. The two reportedly hit the Sunset Strip in California on Sunday night and the Soho House on Monday.
TMZ says an insider who is close to both parties confirmed Arguello, 33, has been crashing at Longoria's home. He is a civil and architectural engineer.
The actress and political enthusiast denied the allegations of a romance between her and Arguello and took to Twitter to voice her thoughts.
"Sorry @ernestoarguello is NOT dating me," Longoria posted on Monday.
To make matters more interesting, TMZ claims another "Ready for Love" bachelor, Tim Lopez, (who is the lead singer of the White Plain T's) is also living with star.
Follow us on twitter.com/foxnewslatino
Like us at facebook.com/foxnewslatino