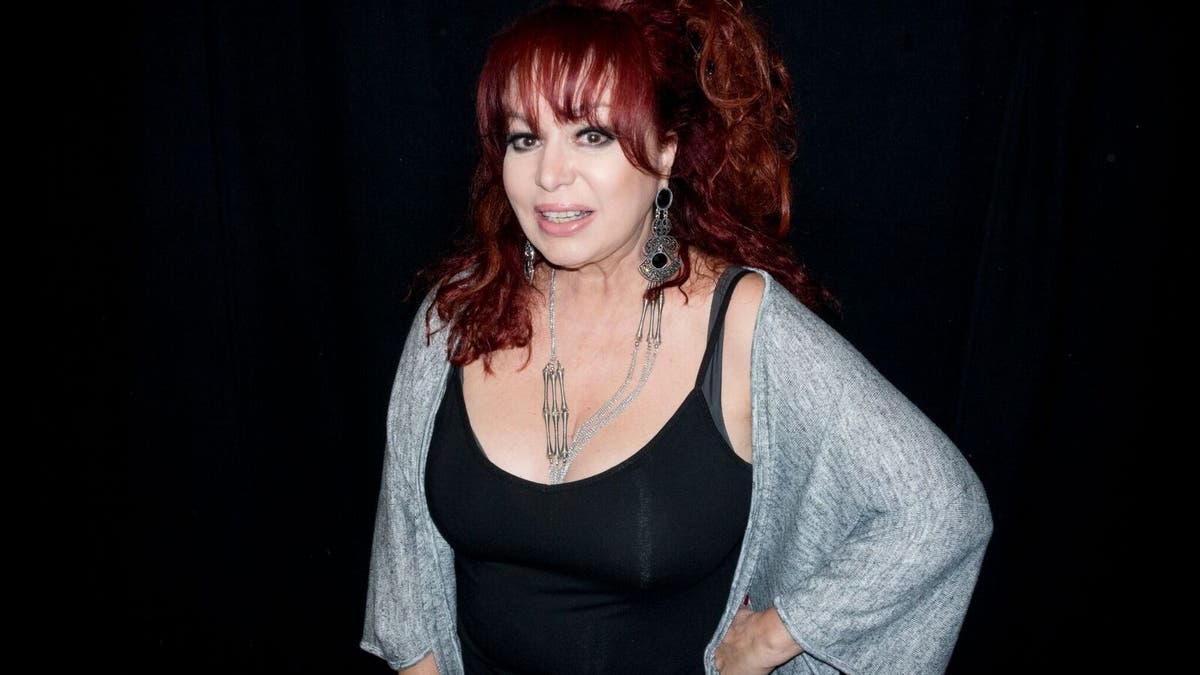 If you haven't notice by now that over the course of the past few decades' media content (film, television, internet and streaming) has been in constant retro mode; then obviously you must be a cave dweller. This has been increasingly evident over the course of the past five years, with regard to all things pertaining to the 1970s and 1980s. In the view of many in the entertainment industry the trend seemingly and specifically applies to source material derived from Afro-Latino cultures, hip-hop, punk rock and disco.
With growing popularity of shows such as HBO's Vinyl everyone is looking to cash in on the nostalgia trip. Netflix and Dreamworks have even throw their hats in to the fray, as the former is set to launch its much anticipated series "The Getdown" in August while the latter has brought the cartoon "Voltron" back to life for new audiences.
Yet with all the retrograding going around in the entertainment field another stalwart from the past is receiving a significant revival of her own.
Due to the power of social media platforms like Facebook, Twitter and especially YouTube entertainment legend and Puerto Rican icon Iris Chacón is getting a well-deserved second look by American audiences. Yes, the same Iris Chacón who set television screens on fire with her ungodly figure. The very Iris Chacón who graced the cover of countless magazines including Playboy. A woman who many men fought over television sets to view her then risqué dance routines while their wives attempted to shut off the TVs.
Chacón made the rounds on a myriad of popular talk shows in these United States during the prime years of her career. David Letterman referred to her as the Dolly Parton and Loni Anderson of Puerto Rico. The retired talk show host even joked about proposing to her. Merv Griffin once stated "she was the answer to 'Where's the beef?'" thus further entrenching her in American pop culture lore via the reference to the classic Wendy's commercial of the day.
But it wasn't all about tongue-in-cheek (seriously no pun intended) references when it came to Chacón because prior to her exploding on to the scene "The Wall Street Journal" took some serious notice with an interesting play on words. Although she never quite broke the barrier of an "Anglo" market from a fiscal standpoint, Chacón did manage to develop some staying power outside of Latin American audiences. To this day she still has a cult following among white and African American viewers. This can possibly be attributed to the creation and look of such pop culture figures like Jessica Rabbit ("Who Framed Roger Rabbit?") and Peggy Bundy ("Married with Children"). Some see those characters as being inspired by Chacón's persona and ultra-stacked frame.
"In reality, I am proud of all that I have done in my career," Chacón said. "After 40 years I'm still here and the people love me. And now with the internet and YouTube now the whole world knows Iris Chacón. Now you know everything is much bigger. New generations are listening to me. To me that's very important. I've had a complete career. The whole world likes it and now I am happy."
Although the renewed interest in everything Chacón is not exactly a comeback, her career is getting a second wind. Last Thursday she kicked off a round of press in New York as part of her co-hosting duties of the Loisaida Festival alongside Gotham actor J.W. Cortes. This was another opportunity for her to reconnect with her core audience. She also got the chance to connect with a younger generation.
A younger demographic of men who worshipped at her feet and women who, much to the dismay of their mothers, grew up imitating her. For many of these people over the course of the past 20 years they have seen the likes of Jennifer Lopez and Sofia Vergara succeed in the very arena where Chacón couldn't while using the very blueprint she developed.
Imitation can often be the highest form of flattery. However, in a universe where some do it well and with a purpose sadly there's a world full of Kardashian's who come up woefully short in their efforts. Which is why this moment in time is crucial when it comes to further cementing Chacón's legacy in the business as someone who was truly ahead of the curve.
In speaking of Lopez and Vergara Chacón offered: "I am very happy and honored for them. I know them both. J-Lo impersonated me very well in the film El Cantante. She sang my song very well. I've known Sofia Vergara for a while now. I'm very proud of them and their careers."
Musician Junno Faria, Chacón's husband of nearly forty years, added: "The whole thing goes around the timing. Because obviously when Iris started there was no internet or YouTube. So now when J-Lo and Sofia [Vergara] and all these Latinas are out there it's really good that they're following in her footsteps. They've said it openly. Times are different but she is honored that they follow in her footsteps."
In addition to hosting the festival, Chacón's visit to "The Big Apple" served a dual purpose as she is in the middle of a book tour for autobiography, titled Yo Soy Iris Chacón. The book takes a look her life that is beyond skin deep. It chronicles her time growing up as a choir girl in Coamo, Puerto Rico to leaving behind her psychology studies at the University of Puerto Rico for a career in show business.
As for plans to further advance the book, both Farria and Chacón have been adamant about having it translated into English. At the moment, it is only available in Spanish and can be obtained digitally via her website www.irischacon.com as printed hardcopies are in limited supply. But those are not the only plans she has for the material.
"Well, I want to do a movie based on the book. That's the next step. I want to also turn it in to a Broadway show with Latin music. I would love to have J-Lo [play me]. But she's very occupied at the moment. But we have a lot of girls coming up who sing, look good, have nice bodies and are ready [to be me]," Chacón said with a big smile and laugh.
Certainly this would be an epic casting call, to say the very least, should it ever take place.