Husband Of Simon Cowell's Baby Mama Owns Panama 'Prostitution' Hotel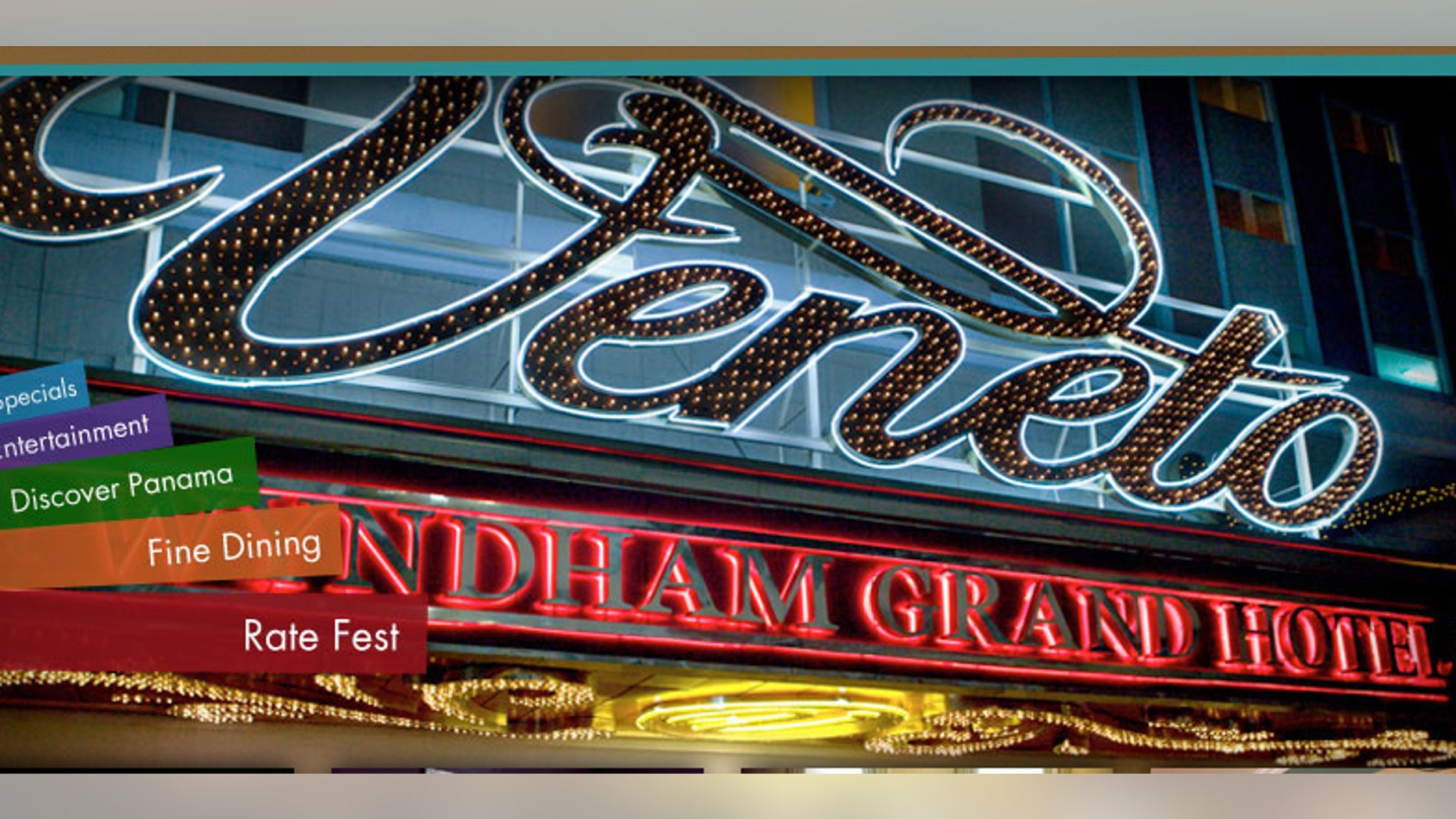 It appears no one is innocent in the twisted love triangle involving Simon Cowell and his baby mama.
Andrew Silverman, the man married to the woman pregnant with Cowell's love child, is now taking a central role in the continuously unfolding drama.
While his wife Lauren has been slammed by the press, some close to her have come to her defense by showing that Silverman is "no angel."
It has been uncovered that the real estate mogul is the co-owner of a Panama hotel that is widely know for promoting prostitution.
According to the New York Post, in 2007 Silverman purchased the Veneto hotel which has been known as a "Panama sex destination for decades."
The website called "Panama Sex Guide Web" wrote, 'If you're a rookie, the Veneto is the place to start your journey in to Panama City's night scene."
According to the site, as many as 30 girls work the casino each evening and patrons can pay up to $350 a night to "take them up to your room with no questions."
"If you find what you are looking for, you can take them up to your room with no questions asked and no need to leave the hotel."
On the website TripAdvisor, a recent review by a visitor backed up these claims, warning tourists the 327-room hotel is "not great for family visits."
Another added that last month the casino was full with as many as 100 prostitutes a night.
The hotel manager felt the need to comment on these reviews, saying, "We do not encourage prostitution, however, it is legal in Panama."
Those close to Silverman told the MailOnline this freshly discovered information is just, "a desperate attempt to try and change the subject from Lauren's infidelity and to smear her husband, who has refrained from attacking her because he places a greater priority on protecting his son than further embarrassing the son's mother."
However those on the side of Silverman's soon to be ex want to make sure people know he is not "the totally innocent party in all this."
"But if this divorce gets ugly, then it won't be one-sided, Lauren knows everything about Andrew — and believe me, he's no angel."
The couple, who has a 7-year-old son together, is going through a divorce after news of Lauren's pregnancy with Cowell rocked their 10-year union.
Follow us on twitter.com/foxnewslatino
Like us at facebook.com/foxnewslatino