Hugh Jackman talks about 'friend' Gary Hart: He makes a 'mean martini'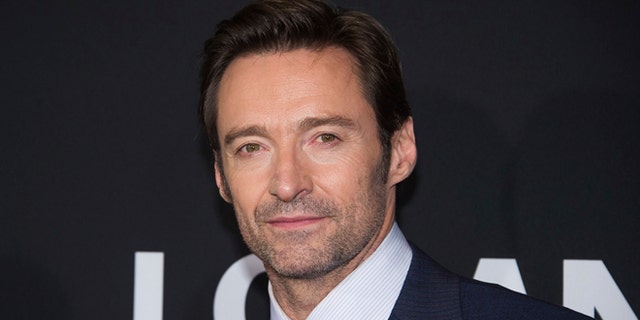 On Monday night, actor Hugh Jackman appeared on "The Late Show" to promote his new film "The Front Runner."
In the Jason Reitman-directed political drama, Jackman plays former Sen. Gary Hart (D-CO), who was the frontrunner in the 1988 Democratic primary until his extramarital affair with Donna Rice derailed his candidacy.
Jackman admitted to host Stephen Colbert that he "didn't know much" about the scandal before filming, but believes that despite being a "relatively small moment" in political history, it became a "huge turning point" in how Americans view politicians and how the press covers them.
"If you're like me...and you're waking up, 'How did we get where we are today?' This is kind of a cool movie that will give you...just a little bit of a thread to how things got where we are," Jackman said.
Colbert told Jackman how he interviewed Hart once and praised the former senator for being "intelligent," "personable" and "charismatic." Jackman said Hart makes a "mean martini."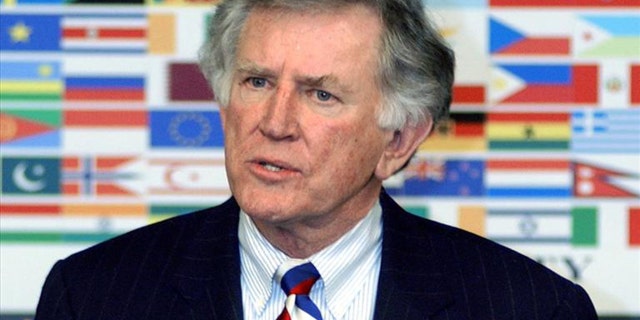 "He's an amazing man and I call him a friend now, which I'm blessed to do, and his family," Jackman told Colbert. "This is the kind of guy who- he's very humble, really, really smart, Like, you've got to be on your game because you can talk to him about anything and he's all over it, still very, very smart."
"It really makes me sad, knowing him, knowing his policies, knowing how brilliant he was that his voice was lost to politics," Jackman continued, "but I admire him a lot and doing this movie taught me a lot, I have to tell you."
Without spoiling the ending of "The Front Runner," Jackman added how his character Hart gives a speech about the "future of politics," calling it "quite chilling" in relation to how politics have evolved.