How Christina Aguilera is Shedding the Baby Weight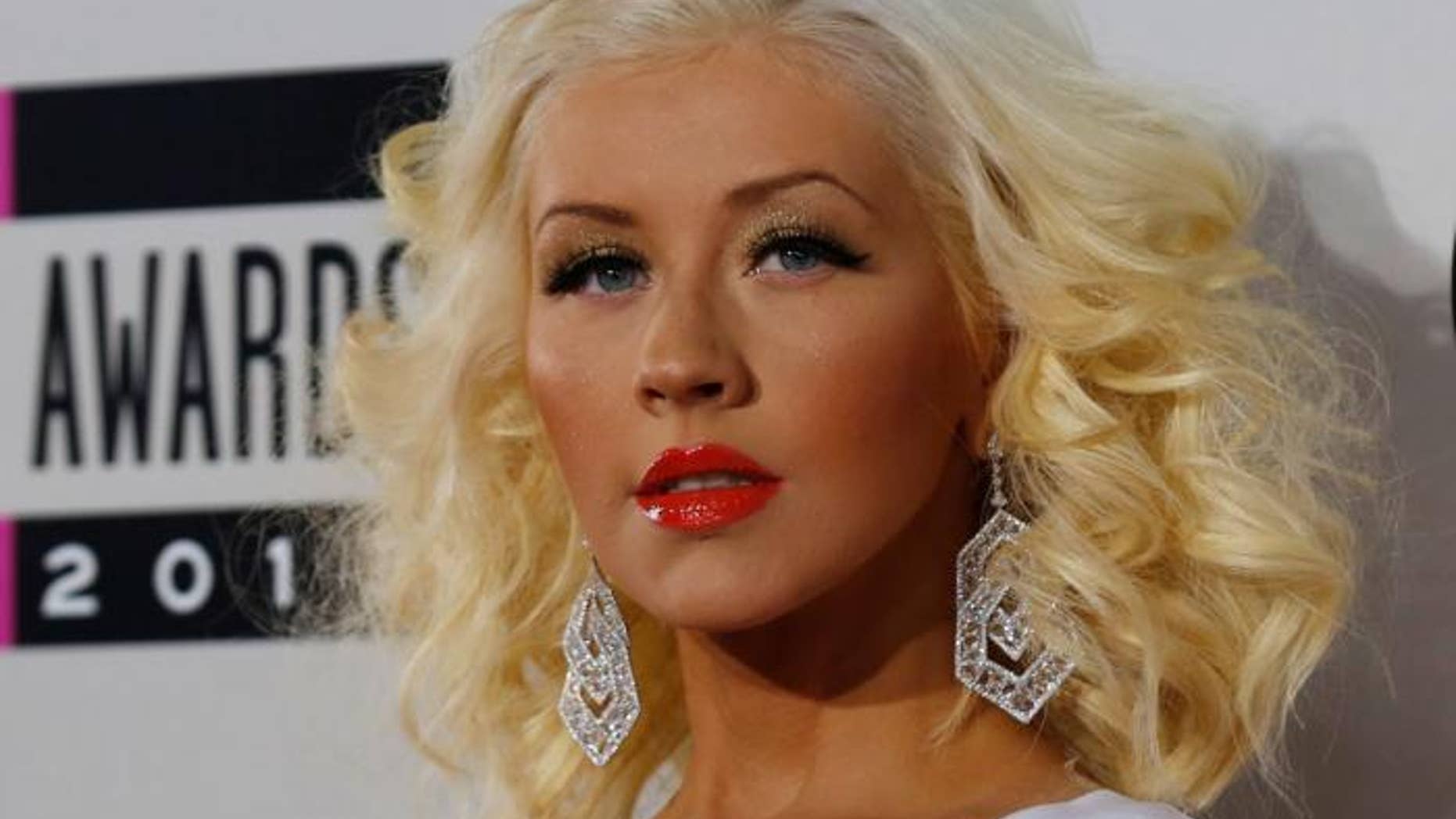 Xtina is back.
Just weeks after Christina Aguilera gave birth to her first daughter Summer Rain on August 16th, the Grammy Award-winning singer flaunted an ah-mazing post baby body while out with her fiancé, Matthew Rutler.
But seriously, how is the 33-year-old shedding the pounds so quickly?
"Christina was very healthy throughout her pregnancy and is continuing it now after the baby," a source tells E! News.
Sounds reasonable, but what has Aguilera been doing lately besides getting her daily fruits and veggies, along with breastfeeding (a reported calorie cruncher), and eating clean? Apparently, her fabulous new self is also credited to a popular workout routine.
"She is very dedicated to yoga," says the source to the entertainment news site. "So much that she has never stopped practicing it. She did yoga the entire time she was pregnant. And Christina has already been working hard on getting her bod back in shape. She is doing private yoga lessons and loves how it makes her feel."
But we have a feeling that's not the only thing the new mom has been doing to break a sweat.
Late last year when Aguilera lost a reported 40 pounds, the superstar told Extra TV that she was in touch with her inner kid when it came to cardio.
"I have these paintball guns, and we're just blowing off steam," said Aguilera on her preferred stress buster. "It's so much fun."
Aguilera is also the mother of 6-year-old son Max Bratman with ex-husband Jordan Bratman, so we wouldn't be surprised if the hands-on mama continued to have fun with her growing family, all while losing weight with ease.
"Everything is about moderation," adds one insider to E! News. "She will have cheat meals occasionally too. Running after Max also is helping her burn some extra calories. There's never a quiet moment, Max is very active!"
Get inspiration from Aguilera's gorgeous figure and check out the video above for three fat-burning yoga moves you can do now.