How Audrina Patridge maintains her bikini body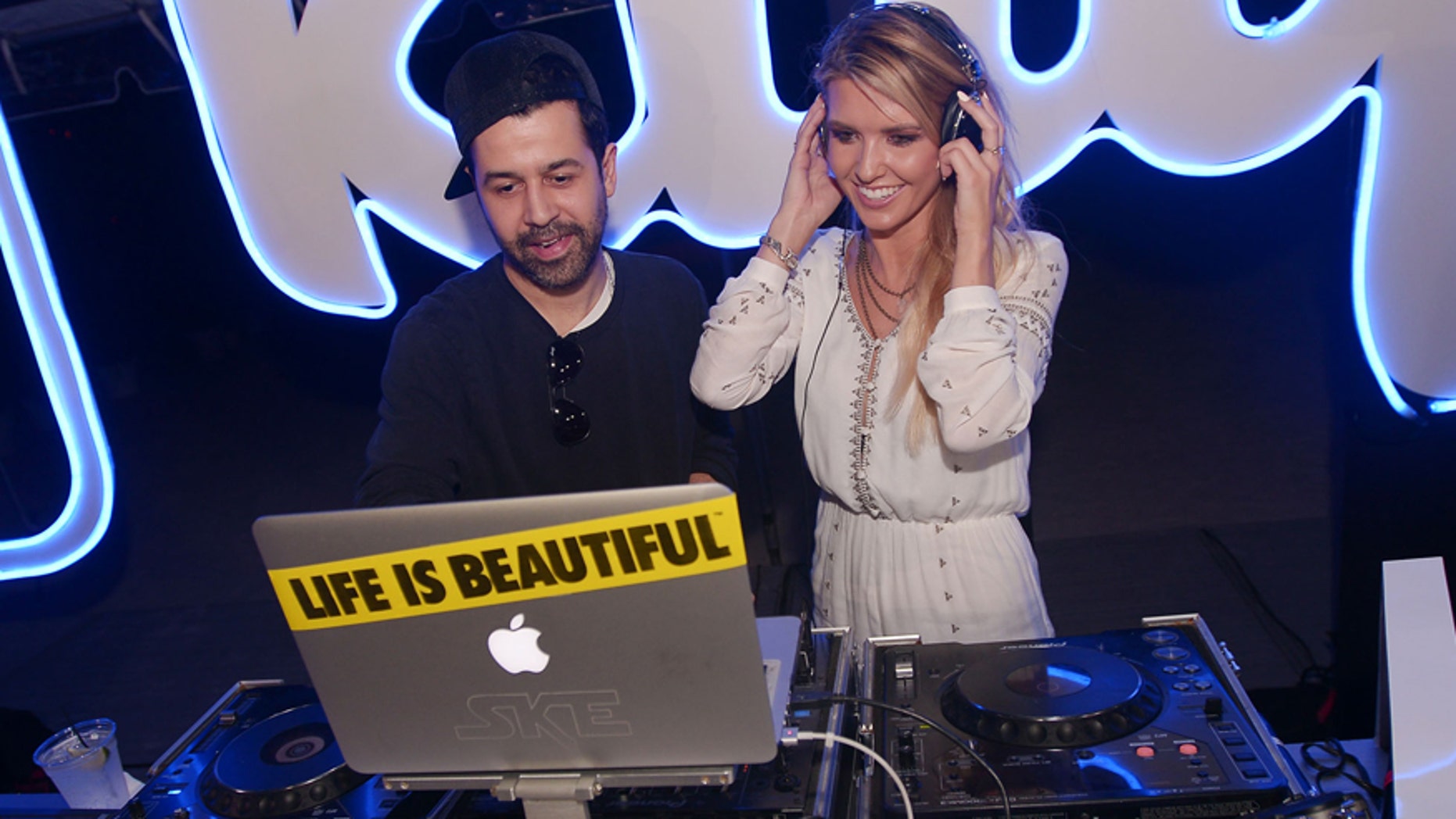 Former star of "The Hills" Audrina Patridge was partying in Miami over the weekend, and since she was spending the weekend on the beach, it's no surprise she was overhead talking about her bikini body.
Patridge hosted the Klique launch party at Raleigh Hotel, where a source told us she bemoaned how hard it is for her to find time to exercise since she has been traveling a lot lately. The TV star said she relies on moderation when it comes to her diet to stay fit.
The star, who has had her share of gossip-mag mentions, was also heard talking about her boyfriend, Corey Bohan.
Our source said Patridge noted that she had a hard time with the tabloids before she met Bohan. "Dating is hard, and I was picked apart," she said.
The starlet was seen cheering on her beau while she watched the X Games before she made her way to the Raleigh Hotel to party.