Hot Links: Prince William and Duchess Kate Heading to the States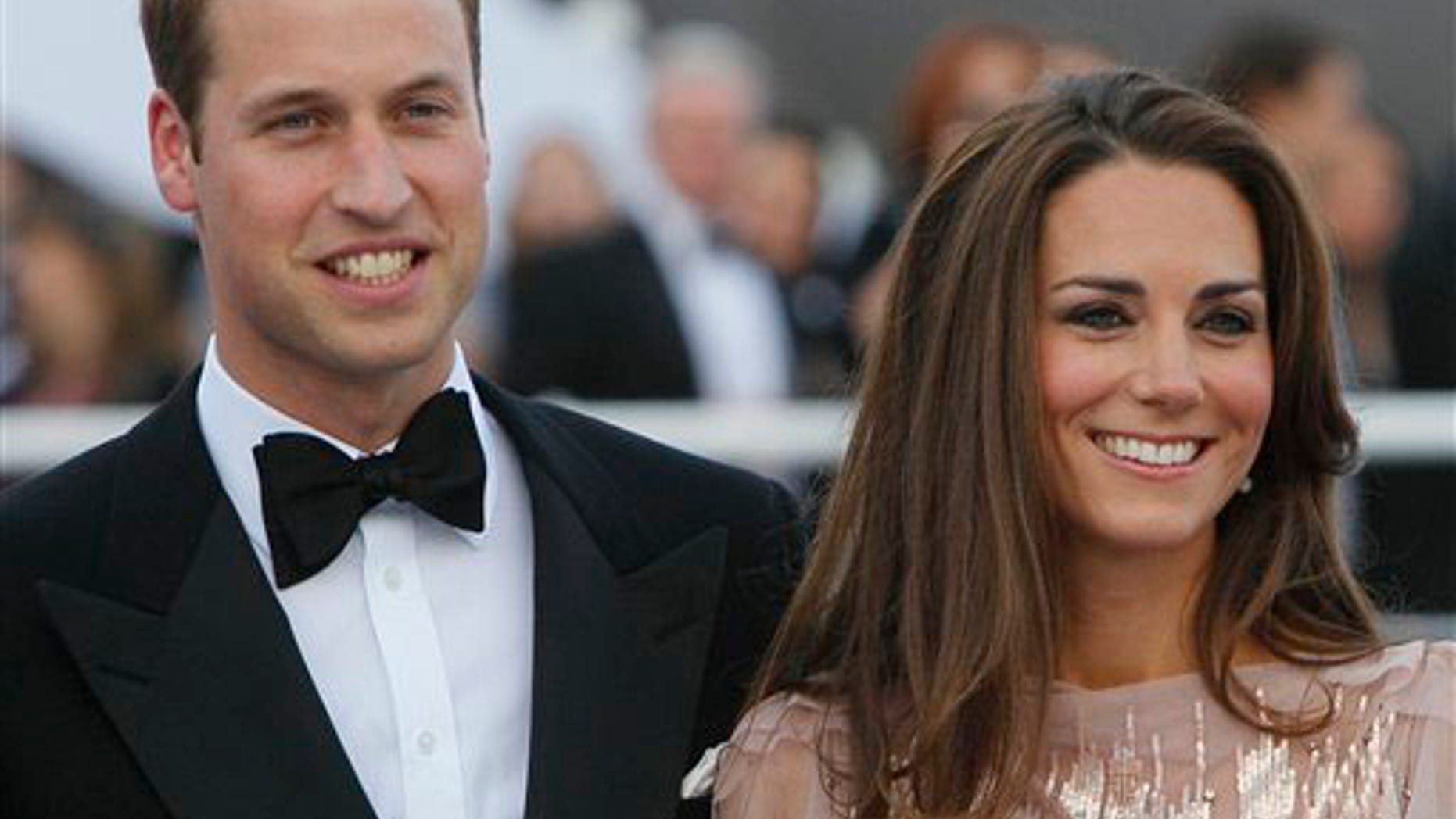 Prince William and his new bride Kate Middleton are headed to California and "Twilight" wedding dress designer dishes on Bella's look in today's hot links.
GOSSIP CENTER: Prince William and Princess Kate come to CA!
CELEB BUZZ: Creator of Bella's Wedding Dress Revealed!
X17 ONLINE: Toby Maguire is Prada's New Face!