'Home Alone' star Macauley Culkin makes fun of death hoax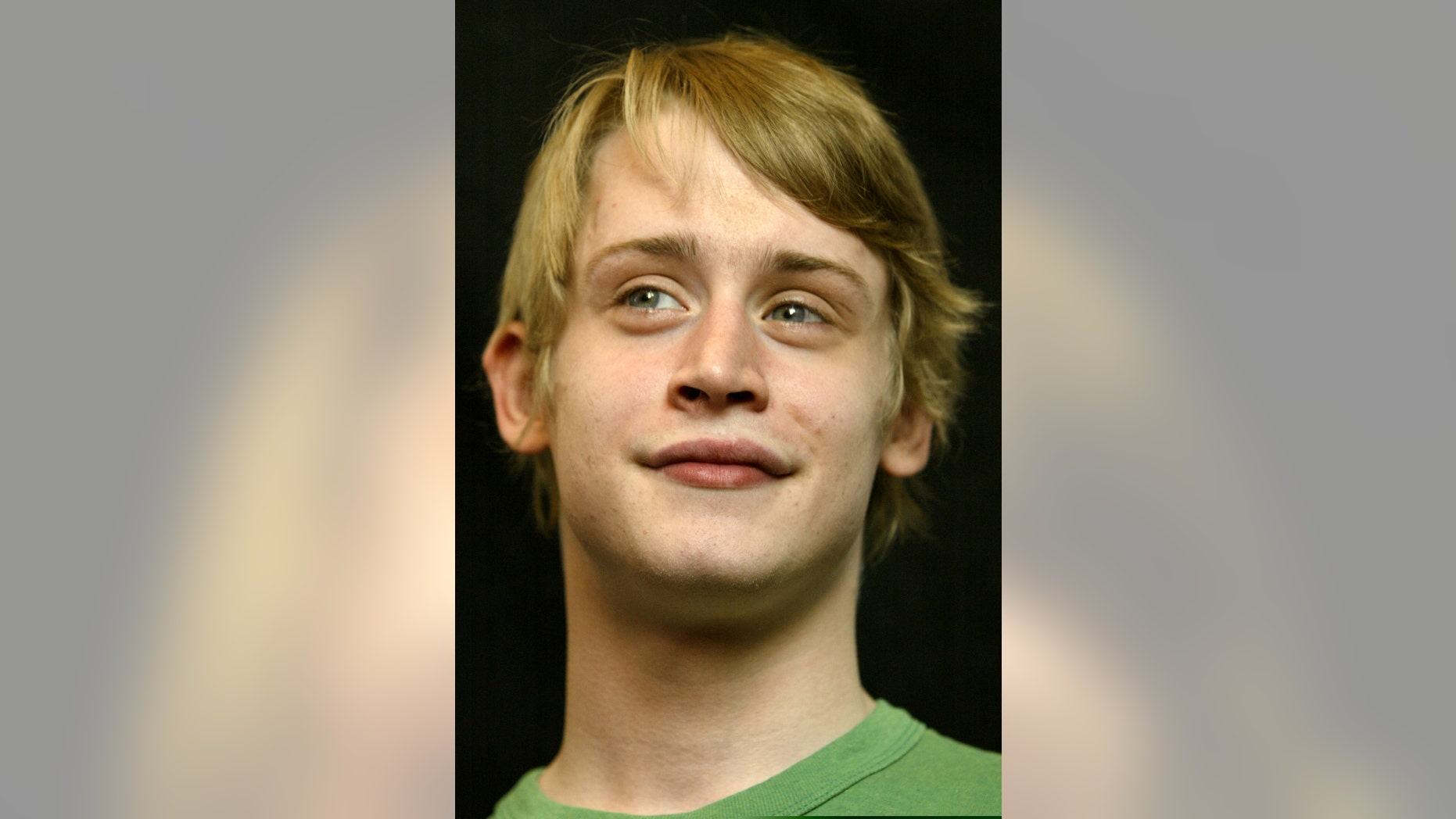 The Internet was abuzz with stories that actor Macauley Culkin had died on Nov, 8 according to Us weekly. Fortunately the news was false and the "Home Alone" actor and his band posted images mocking the rumors.
In one photo the 34-year-old actor pays homage to "Weekend at Bernie's" by pretending to be dead and in another he is seen smiling and holding up a soda with the caption, "We're on tour you silly people/ @anchovywarhol's."
The former child star is touring with his band Pizza Underground that perform Velvet Underground parody songs with pizza-themed lyrics.
Earlier this year Culkin stormed off the stage in Nottingham, England after he was booed and pelted with pints of beer by the audience during his kazoo solo performance.