Holly Madison fires back at Kendra Wilkinson's Twitter rant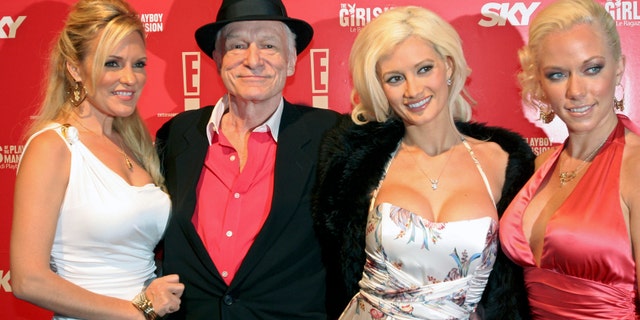 NEWYou can now listen to Fox News articles!
Holly Madison thinks Kendra Wilkinson needs professional help.
Hours after her former "Girls Next Door" co-star tweeted a number of vile comments about her on Thursday, the model-turned-actress said she had moved on while also taking the opportunity to promote her new memoir, "The Vegas Diaries."
"I've written a book, 'The Vegas Diaries,' that's about letting go and moving on," she said in a statement released to E! News. "About resolving the past so you can live a future. I've dealt with my demons and I've come out ahead. I can hold my head high and work hard to be the classy and kind person I aspire to be. I want no part of a one-sided argument or feud where one woman lives to demoralize and degrade another woman. For those with unresolved issues, therapy works. You should try it."
Continue reading the full report on the New York Post.