HGTV, Food Network reeling in big viewership numbers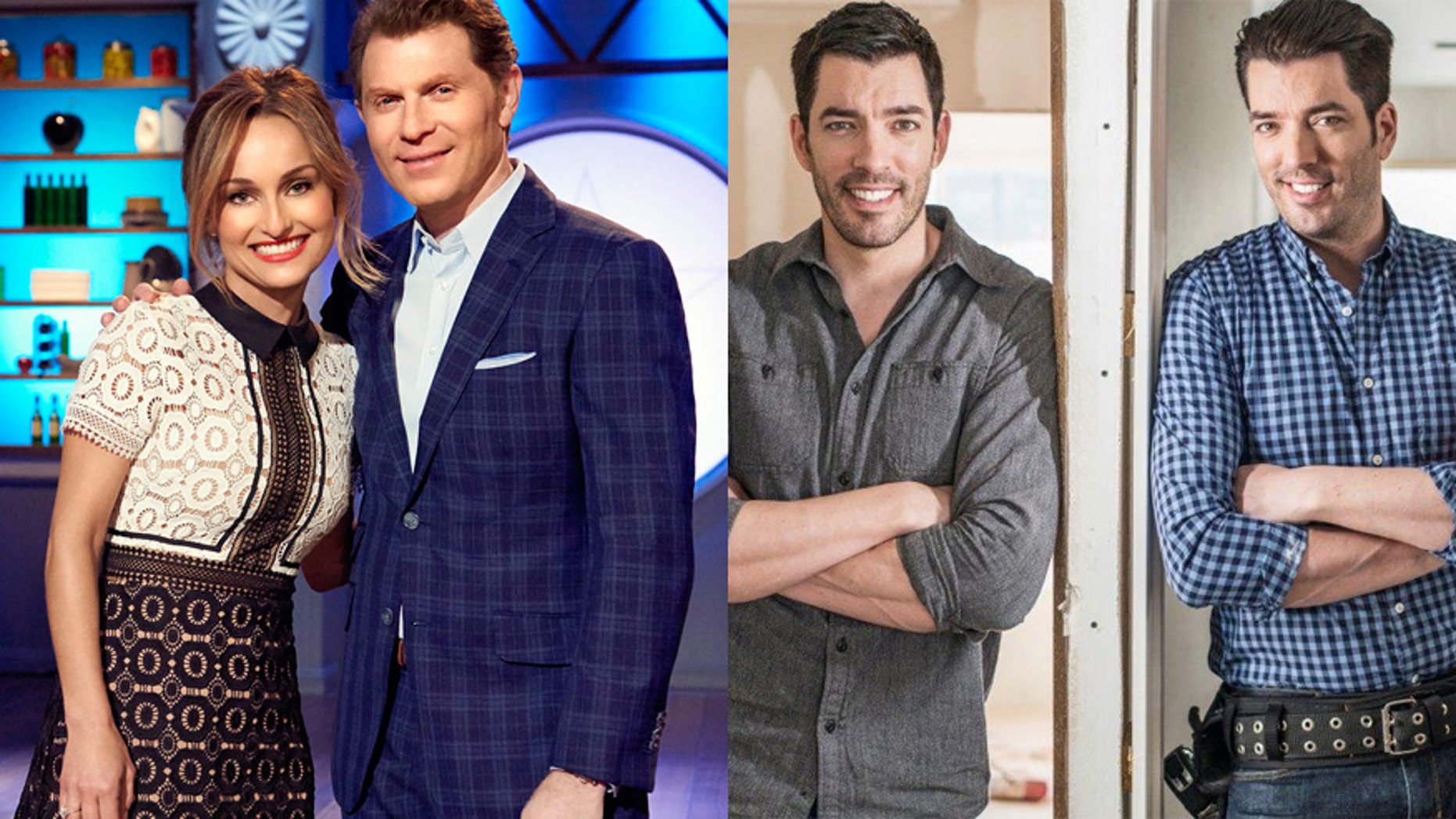 Scripps Network, the company behind channels like HGTV, Food Network and the Cooking Channel, reported higher-than-expected third quarter earnings.
Ratings are also up five of the company's six U.S. channels even though the networks have had to compete with "coverage of the Olympics and the U.S. election," the company said in a press release.
HGTV star Nicole Curtis details how she went from Hooters to 'Rehab Addict'
With popular shows like "Fixer Upper," "Property Brothers" and
Rehab Addict," HGTV "saw its highest-rated third quarter earnings ever in all key demographics."
HGTV's revenue increased by 7 percent, Food Network grew 1.5 percent and Travel Channel rose by 3.2 percent.
According to the Wall Street Journal, Scripps' earnings were higher than expected, as those in the cable industry struggle to maintain viewers in the age of streaming services such as Netflix and Hulu.
'Fixer Upper' stars upset homes are becoming vacation rentals
But the Tennessee-based lifestyle company has managed to boost its business internationally, launching HGTV in Asia, Food Network in Brazil and acquiring a Polish TV operator.
Overall, Scripps had a reported profit of $146 million, up from last year's $124.6 million.