Has Hollywood forgiven Mel Gibson?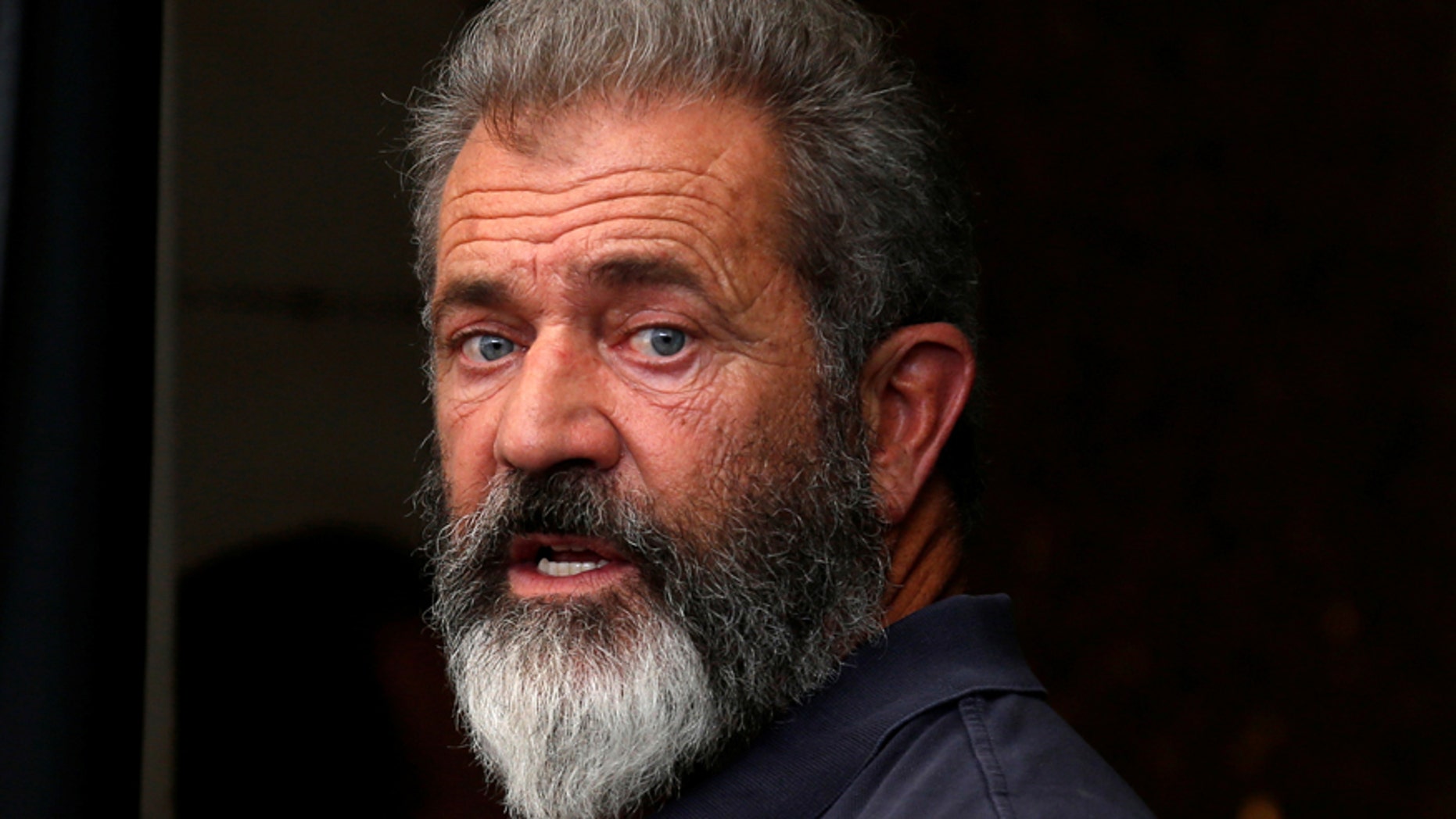 This week, Mel Gibson earned a Golden Globe nomination for "Hacksaw Ridge," but experts say that doesn't mean Hollywood has completely forgive the actor's past bad behavior.
Film critic Marshall Fine said Gibson's work is honor-worthy but his personal image has still suffered irreparable damage.

"The nomination means the work is worthy, not that Mel is forgiven. I screened it at a series I host just as I would screen films by Roman Polanski or Woody Allen or Charlie Chaplin. You don't have to embrace the artist to embrace the art."
In 2006, the actor was arrested for drunk driving and made anti-Semitic remarks to the arresting officer which were all caught on tape. He apologized but Hollywood quickly began to shun him and his film "Apocalypto" during the subsequent award season. In the years that followed Gibson was surrounded by controversy that included a headline-making interview during which he slammed a reporter who asked him about the 2006 incident and a recorded profane rant against his ex Oksana Grigorieva.

Paul Dergarabedian, senior media analyst at comScore, told FOX411 Gibson's past behavior won't be forgotten.
"To say that Gibson carries a lot of baggage is an understatement and given his tumultuous past with regard to his personal life and controversial views the fact that 'Hacksaw Ridge' is being recognized as a piece of great cinema proves that ultimately it's about the work, not the man himself.
Gibson scored his first Golden Globe nominations with "Hacksaw Ridge" since 2001. The film got nods for best director, best drama and best actor (Andrew Garfield).
"Hacksaw Ridge" has raked in more than $60 million after six weeks and over $23 million overseas.
Dergarabedian suggests Gibson use the positive response to "Hacksaw Ridge" to jump start his career.

"This is a key turning point for Gibson who should take this momentum and run with it by continuing to make great movies and leaving the controversy at home," he said.
Scott Mendelson, a Forbes contributor who recently wrote an article on Gibson, said Gibson will have to work hard for a real comeback since movie-going audiences have shifted since his heyday.
"Mel Gibson was a movie star in an age where an A-list actor could get audiences to come out to theaters for an original movie that looked appealing mostly because said actor was on the poster," he said. "The kind of movies that made Mel Gibson into a top-tier movie star barely get made at the studio level."