'Harry Potter' insider spills secrets from the set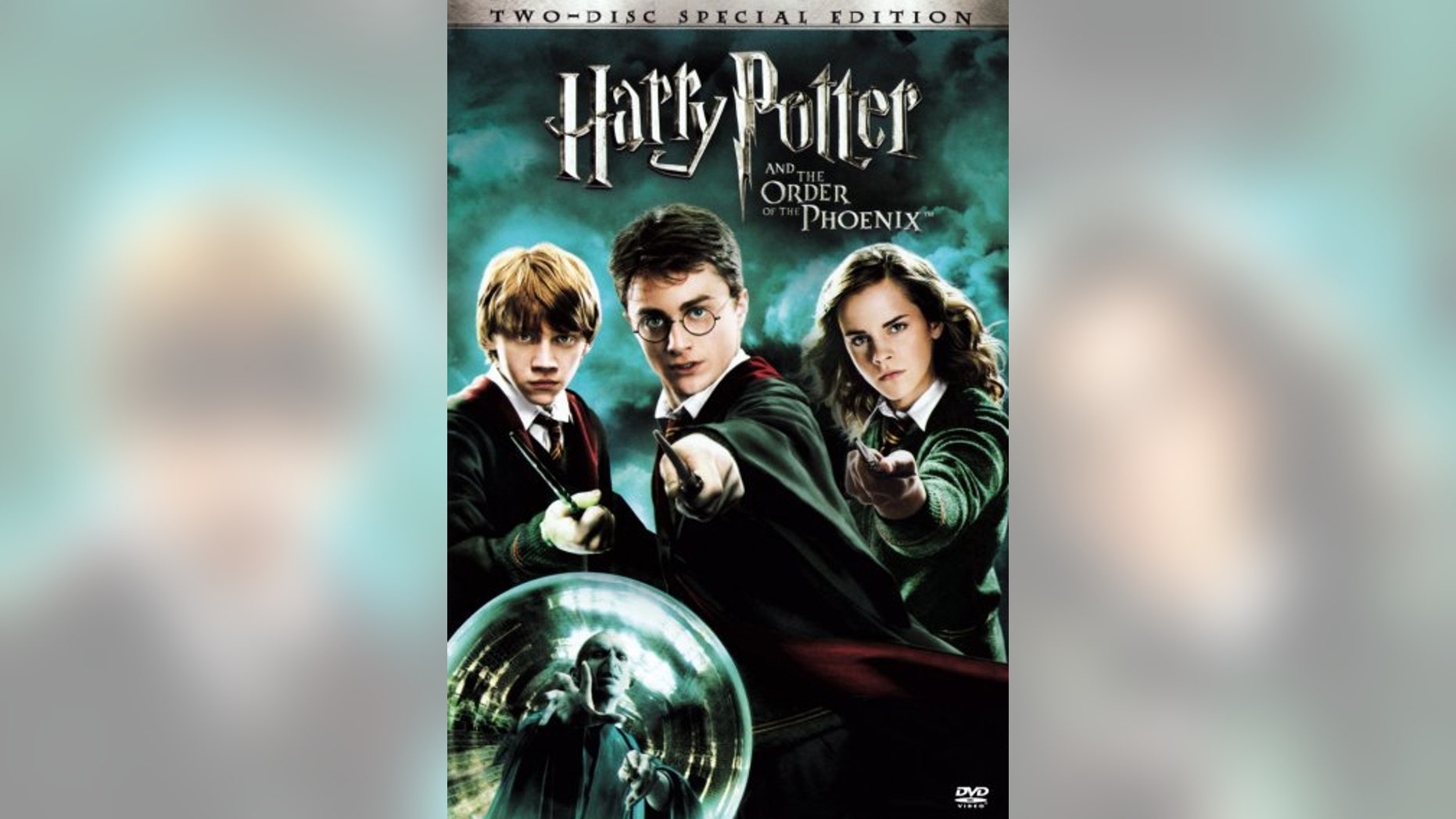 Out of the eight "Harry Potter" blockbusters it's pretty hard to pick a favorite.
However the fifth installment, "Harry Potter and the Order of the Phoenix," gets extra brownie points due to the thrilling wand combat scenes which pitted the likes of Voldemort and Dumbledore against each other in heart thumping duels.
Australian "Harry Potter" fans will get the chance to be coached in wand combat sequences by the man who devised those battles back in 2007 — leading film choreographer Paul Harris.
To celebrate the film and his appearance at EB Expo, Harris gives us the low down on some things about the movie you might not know.
Wand duels were devised from ballet, Kung Fu and fencing moves
Harris said as previous "Harry Potter" films had mainly focused on kids doing magic, "Order of the Phoenix" was an opportunity to showcase the full power of the heavy weight wizards.
"I wanted to bring out more of their inner power," he said.
"So I gave the actors the fundamental choreography which was basically a combination of ballet, Kung Fu and fencing type moves. I then encouraged them to personalize their own moves with the wand befitting their characters. So Jason Issacs (Lucius Malfoy) used his wand completely differently to Gary Oldman (Sirius Black)."
Harris said he couldn't create a specific movement for a specific spell as many of the spells had already been executed in past films with little movement behind them. "So what I did was create a set of positions for attack and defense," he said. "From there any spell could be launched or defended. From those positions I built up the choreography."
The kiss between Harry and Cho Chang was done 30 times
Daniel Radcliffe (Harry Potter) said he chewed gum for hours in preparation for his big kissing scene with Katie Leung who played Cho Chang. However getting the smooch right took quite a while.
"Katie and I were a bit awkward and nervous at first, but once we got into it, it was fine — even if we had to do it about 30 times!" he said.
Leung said in order to relax she listened to Coldplay, however it did little to settle her nerves. "Before I did the scene everyone kept coming up to me and asking if I was looking forward to it. It got me really, really nervous and I was having sleepless nights over it," she said.
"But when I actually did the scene it went very well and Dan was great. He said he was nervous as well. But the director [David Yates] was really cool about it too. Dan and I are great friends now however it was a bit strange to have to kiss him for hours at a time."
Katie received hate mail from jealous fans following the film, but has since recovered.
Around 20,000 people auditioned for the part of Luna Lovegood
Casting for the part of Luna Lovegood was like finding a needle in a haystack. Producer David Barron says the casting director initially saw about 5,000 people in schools, but had no luck. They then thought they would hold an open casting call.
"We thought we may end up with 5000 or 6000 people," Barron aid. "But we had 15,000 people show up. Then there were 400 put on tape because the casting director thought they had some kind of promise."
One of those girls was Evanna Lynch who got the part. Evanna was well prepared — she'd been a massive Harry Potter fan since the age of eight.